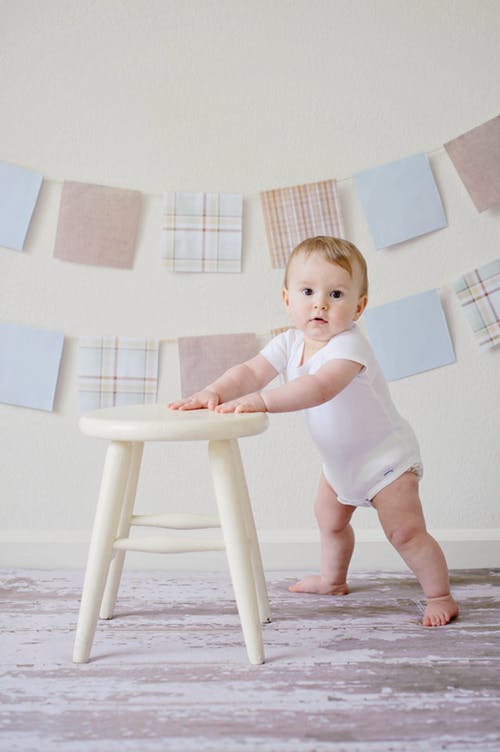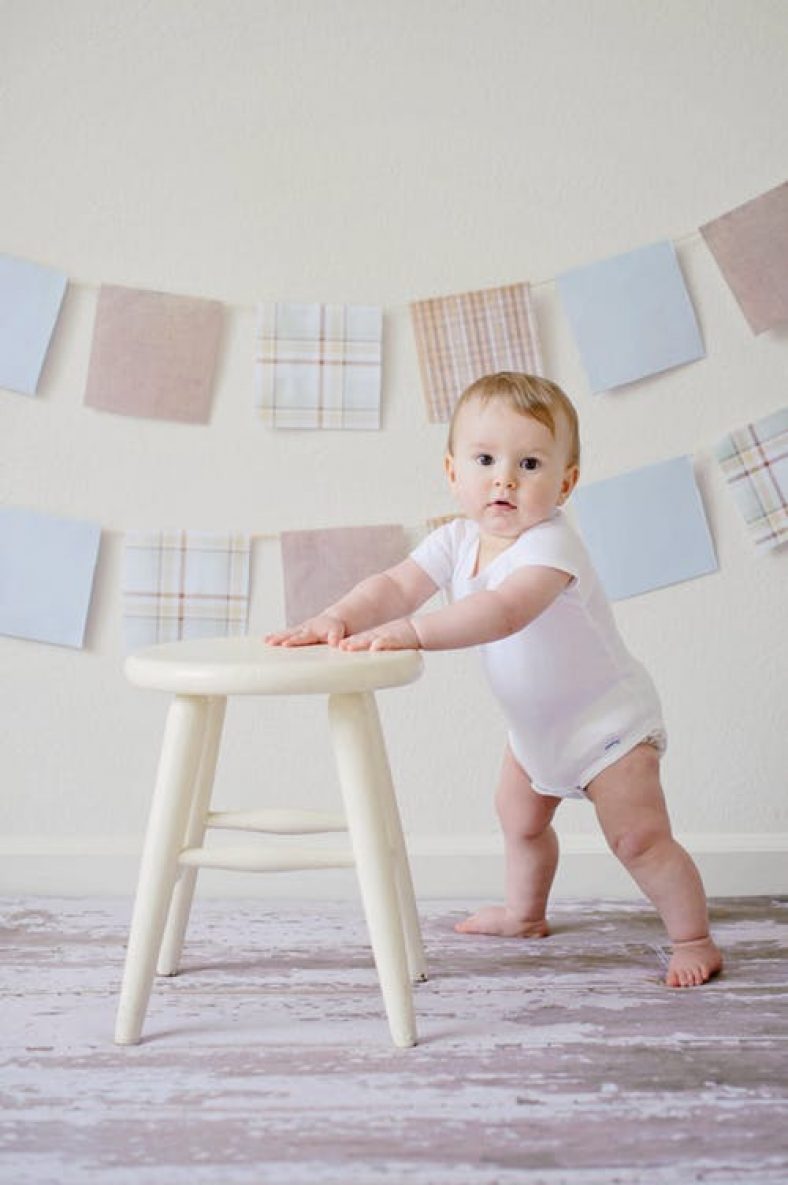 One of the biggest challenges that mothers who are potty training their kids have raised is lack of an effective way to wipe off the poop from their babies' butts once they have relieved themselves. Every mother wants their kid to have that sense of independence where they feel that they do not have to call on anyone to help them wipe or empty their bowels. At the same time, no mother wants to see skid marks on their baby's underclothes.
When you give toilet paper to the kid, you can always be sure of two things:
(i) there will always be skid marks on the child's underclothes and you will have to re-wipe them which beats all the efforts of independence that you wanted to install in the kid.
(ii) The child will have chippings of the toilet paper on their bum.
In conclusion, you will find that toilet paper does a poor job in wiping your baby's nether regions and since you do not want them to feel itchy or go about with skid marks and a bad poop odor, you will have to look for an alternative.
Potty training Baby wipes, but they need to be flushable!
The best way then is to use wet wipes so that the kid feels fresh and clean after wiping and they feel independent since no one needs to inspect their bums as they have already done a good job. The only problem is that most baby wipes are non-flushable. You would therefore not flush them down your toilet. In this post, we will talk about flushable baby wipes that are ideal for potty training.
The best flushable baby wipes for potty training
We have already written another post on flushable wipes for adults and on reading this post, most people emailed me asking whether there were similar products that could be used by babies. Amazon has a ton of flushable wipes that would be great for potty training. Here are just a few that we have used and found to be great in the efficacy.
Kandoo Flushable, Hypoallergenic Wipes for potty training
Check Lowest Price on Amazon
One good thing that I loved about the Kandoo flushable wipes is that they are soft and gentle for your kid's bum. At the same time, they are alcohol free so you do not have to worry that your kid is going to get skin rashes from using the wipes. And when the kid is done wiping their butt, they can go ahead and flush the biodegradeable cloths since they are made from organic material and will therefore disintegrate.
Pros of Kandoo biodegradeable baby wipes
Clean up way better than toilet paper
Small enough for little hands to hold and wipe their bums
Alcohol and paraben free so you are assured that your child's skin is not going to get skin rashes from wipe burns
The wipes foster a sense of independence where the kid says "I can do it myself" since you do not have to check their nether regions once they have done their biological activities
Cons of Kandoo wipes
Though flushable, you ought to only flush one or two at a time since more would lead to a blockage
Could be a choking hazard for young kids who might want to taste them
You are only to use in well maintained toilets and drain lines.
Have a strong perfume which might be a deterrent to kids with sensory issues
Babyganics wet wipes
Check Lowest Price on Amazon
Babyganics has been tested by pediatricians and dermatologists and found to be safe for babies with sensitive skins so you do not have to worry when your kiddo uses them. At the same time, they have also been said to be septic safe and flushable so do not worry about getting in trouble with your municipal authority on blocking the sewerage systems.
Pros of Babyganics flushable wipes
Great for potty training as they clean the bum so well and are non-sensitive to the young, tender baby skin.
The manufacturers of Babganics only use plant based ingredients to make their products and as such they are fully flushable
They are non-allergenic
Gentle on the baby skin and make the kiddos excited about being independent.
Cons of Babyganics wipes
I found them to be a little too thin so that the baby would find themselves touching their poop while wiping.
While the babyganic wipes are good for potty training, their container is probably the worst designed so that my kid would not be able to remove the wipes from it. They need to work on this if they are targeting kids on potty training.
SimpleLeaf Flushable wipes for potty training kiddos
Check Lowest Price on Amazon
When you are looking for the thickest wipes for kiddos who are potty training, then SimpleLeaf could be what you are looking for. They are thick enough so that the kid's hand will not touch their poop while wiping. At the same time, they are biodegradeable meaning that they easily disintegrate when you flush them.
Pros of SimpleLeaf  biodegradeable baby wipes
Thick enough to wipe without the child getting brown hands
Non perfumed
Alcohol and paraben free so great for kid's sensitive skin
Cons of SimpleLeaf wipes
Just like Babyganics, I found the container to be not child friendly; kids would have a hard time removing the wipes and would require adult help.
When to know that your kiddo needs potty training
One thing that most parents struggle with is knowing the right time to give a potty to their toddlers. They are wary that the kid might use the potty as a locomotive or just dislike it from the word go. However, things need not get out of hand.
Personally, it was pretty easy to know when my son needed a potty. Here are the key indicators:
The kid hates diapers and makes everybody aware of that. This might show when the kid has a dirty diaper and even shows that they hate the thought of it
When the kid is vocal about their emptying bowels and tells you that they are ready to do so.
The kid has time-able bowel movements–the kid poos at certain periods and you can easily tell the next time he will be needing to empty his bowels
They have bladder control and you do not have to change diapers after every pee.
They are curious about others going to the loo and would want to follow them.
Once you toddler starts displaying some of the above signs, then it is the right time to think about getting them a potty as well as flushable baby wipes so that nothing gets any messy.
Other than flushable potty training wipes, parents can also think of an alternative by getting some reusable toilet paper for their kids in the form of cloth wipes. These cloth wipes are inexpensive and do a good job of cleaning the toddler's bum. Once they have wiped their asses, they can dump the wet cloth wipe in a bucket at the bathroom which you will then clean with hot water.
We found that parents can also use toilet paper but with some toilet paper gels to moisten.