The bottom buddy, a product by Hygien'ease Technologies LLC is a wiping aid tool that can be used by obese, elderly as well as handicapped people. It features a long handle that enable you to reach your butt despite how short your hands might have seemed to be, has a pouch for carrying around as well as easy to use handle.

[/vc_row]

☻11 inches long handle
☻Soft head has three fingers that grip the tissue paper
☻Lightweight; weighs only 4 ounces
☻Comes with a pouch for travel
☻Has button to release filthy tissue or flushable adult wipes
One of the most popular butt wipers that you will ever find for your obese patient or handicapped patient is this tool. Judging by the rave amazon reviews that the product has gotten, the buddy is indeed a product that should be in your mind when you want to get a functional ass wiper for people with:
Arthritis
Spinal injuries
Arms too short to wipe
Pregnant women who might not be able to reach their perineal area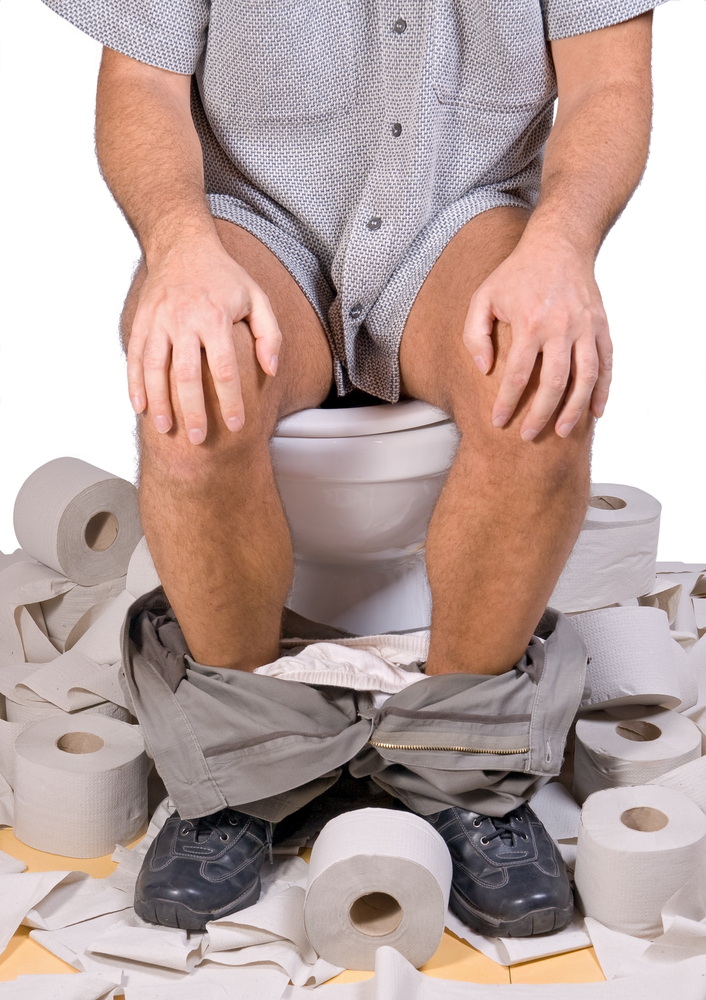 Also check freedom wand reviews
When some people feel the sensation to empty their bowels, most also get stressed. Because the process involves so much and they will not leave the toilet when they are done or wiped their bottoms well, so the whole experience is not exciting at all. In this bottom buddy reviews article, we explore some of the feedback from people who have used the tool and how they feel afterwards.

How to use the bottom buddy
♠The bottom buddy butt wiper has a soft flexible head with three tulip like sections that hold the tissue paper or wet wipes so that you can wipe yourself with ease. A button on the side once pressed opens up the buddy so that it holds the tissue in place and the handle helps you reach out the perineal area even when you cannot bend. Once you have wiped your butt clean, you then use the button to release the tissue into the toilet seat and flush.
♠The buddy also has a carrying pouch so that incase you are travelling, you can do so with ease with it hidden discretely inside the pouch
♠The curved handle measures 11" which is long enough to reach your butt area.
Pros of the bottom buddy
☺It is hygienic to use and once you start using it, you need not worry of coming out of the toilet with brown patches on your innerwear or a butt that is not wiped well.
☺Great for people having disabilities such as arthritis, bariatric injuries, obese or people with arms that are too short to reach.
☺Can be used for wiping front, back and side ways
☺Bottom buddy reviews from Amazon customers: Customers who have bought the tool have praised it for being long enough, hygienic and a true buddy that has restored back their dignity even after surgeries or situations that made them unable to wipe their bottoms.
Cons of the product
☻There were some customers who felt that the round head was too big to fit into the butt cheeks and caused them discomfort as they tried to wipe their asses.
☻Personally, after comparing it with the juvo, I found the juvo to be equally effective but way much cheaper.
Check out Bottom buddy Australia