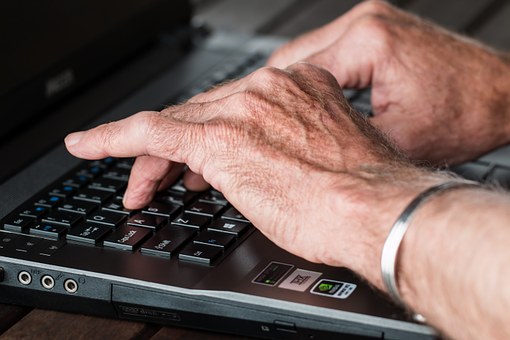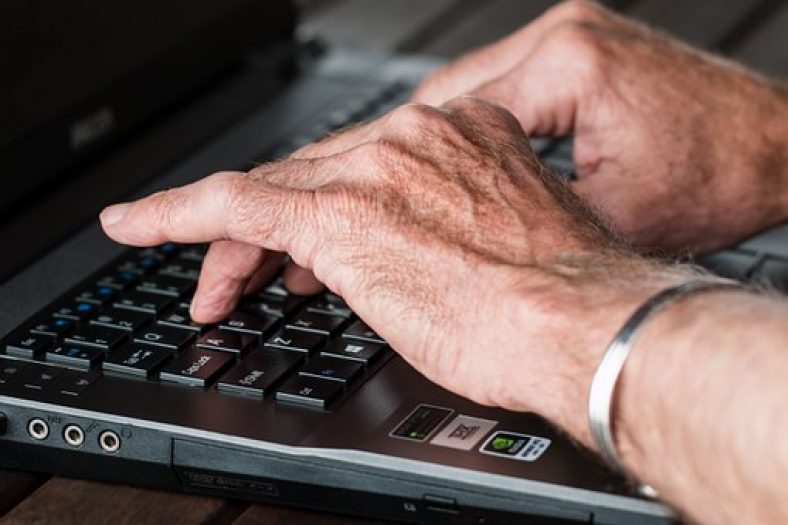 The Thixotropic Fat pens for Arthritic hands
A super big, heavy pen. That is what people with Parkinson's disease or arthritis tremors are looking for when the trembling in their hands cannot allow them grip anything. And that is what the thixotropic heavy super big fat pen from amazon is promising to give you. But does it deliver on its promise.
We sought to find out.
Check Lowest Price on Amazon
The thixotropic pen has a big barrel measuring 1" thick which is big enough for even a person with Parkinson's involuntary motion to hold on and write easily with. It weighs about 99g which is almost the weight of a C battery and with this super heavy pen, you are assured that your tremors are going to reduce considerably.
What users of the thixotropic pen thought about it?
Before buying the pen for one of my Parkinson's patient whose tremors were so much that they had to temporarily abandon their drawing pastime, I first scoured through the Internet and found amazon reviews of the product. I wanted to make sure that the weighted pen was as good as they claimed that it is. So I read honest reviews of people who had used it and this is what they had to say.
Ronzgal said that she bought the pen for her husband whose handwriting had turned into gibberish yet he had to once in a while sign a bank cheque or append his name on business forms and things like that. So she first tried out with Dr Grip by Pilot pen as a Christmas gift. It did not turn out very nicely as his essential tremors still took a toll on his handwriting and he could barely write. So when he heard about the thixotropic, she decided to try it out and you should have been there to see the beam on his face as he ostentatiously showed off his signature after writing it with the super big fat pen.
Dr Brazy said that though he does not have tremors, he has bad carpal tunnels and arthritic hands, therefore his handwriting turns out illegible when he uses normal pens. So the thixotropic fat pen did him some good.
Though Kathleen Mattson said that Chad Wooters, the designer behind the thixotropic pen had good intentions to help those with tremor and arthritis, she felt that it was not well executed. She complained that she has joint changes from arthritis and so the pen was too big and awkward for her. The ink was also little in the barrel. She still lauded Thixotropic for the great design with a larnyard plus the affordability since they come two pens in one package.
Related: Liftware Spoon
Pros of the thixotropic super big fat pen
Very affordable. Once you buy, you get two in one package
It is possible to get Parker refills.
Rubber grip enables you to hold the pen with ease.
Big and weighted thus good in helping people with involuntary hand motions.
The larnyard helps in securing the pen as you could have it around your neck to avoid falling.
Cons of the thixotropic super big fat pen
The pen is too big for people with small hands or kids who would not be able to grip it.
Check Lowest Price on Amazon
If you are low on cash but badly need a pen for Parkinson's patients, then this article on diy weighted pen could help you make your own at home.