<!This is the Corporation schema code>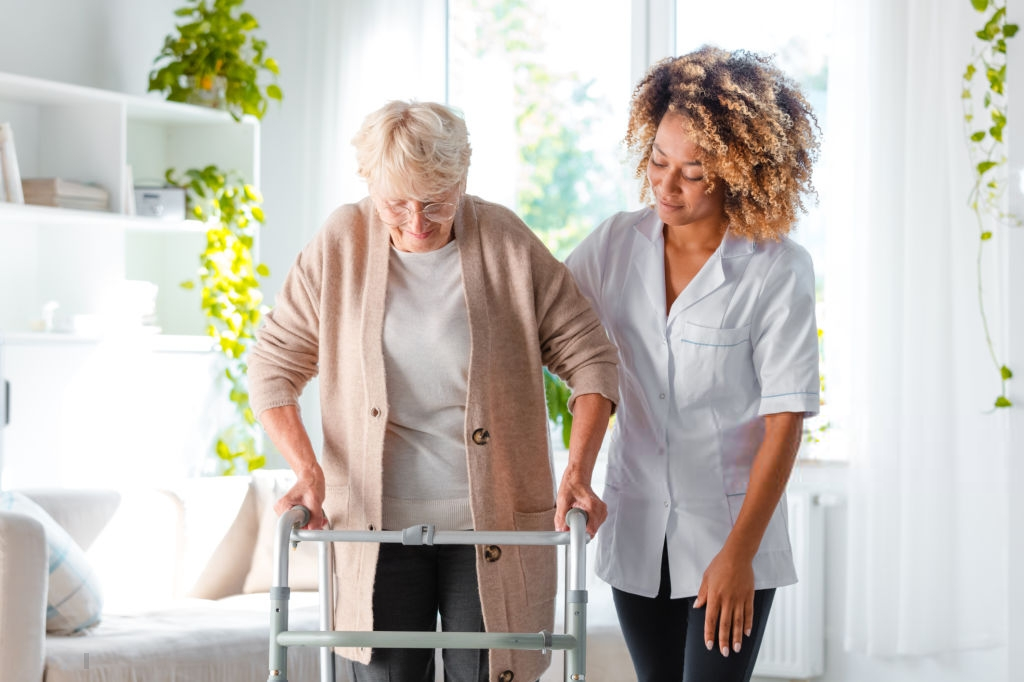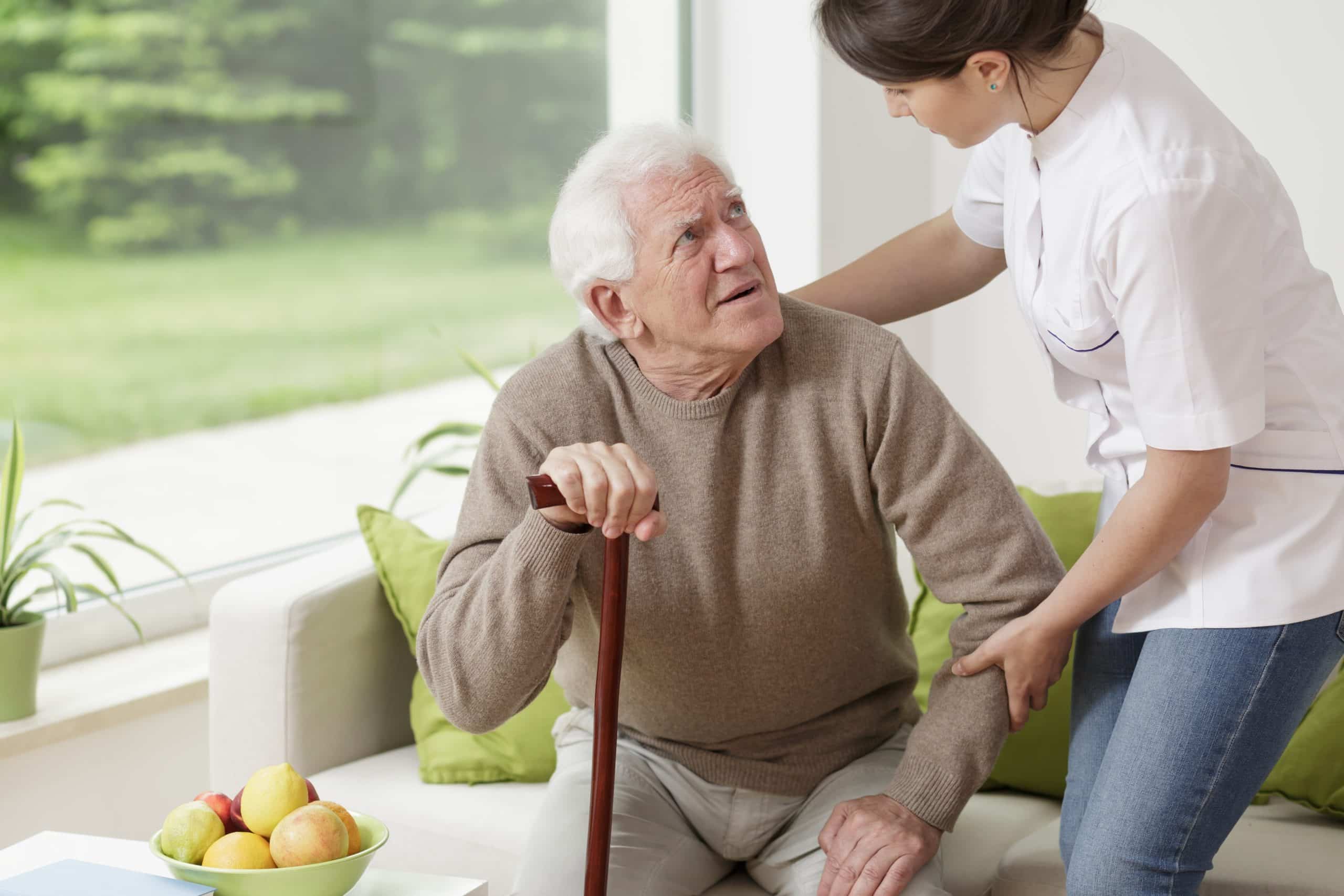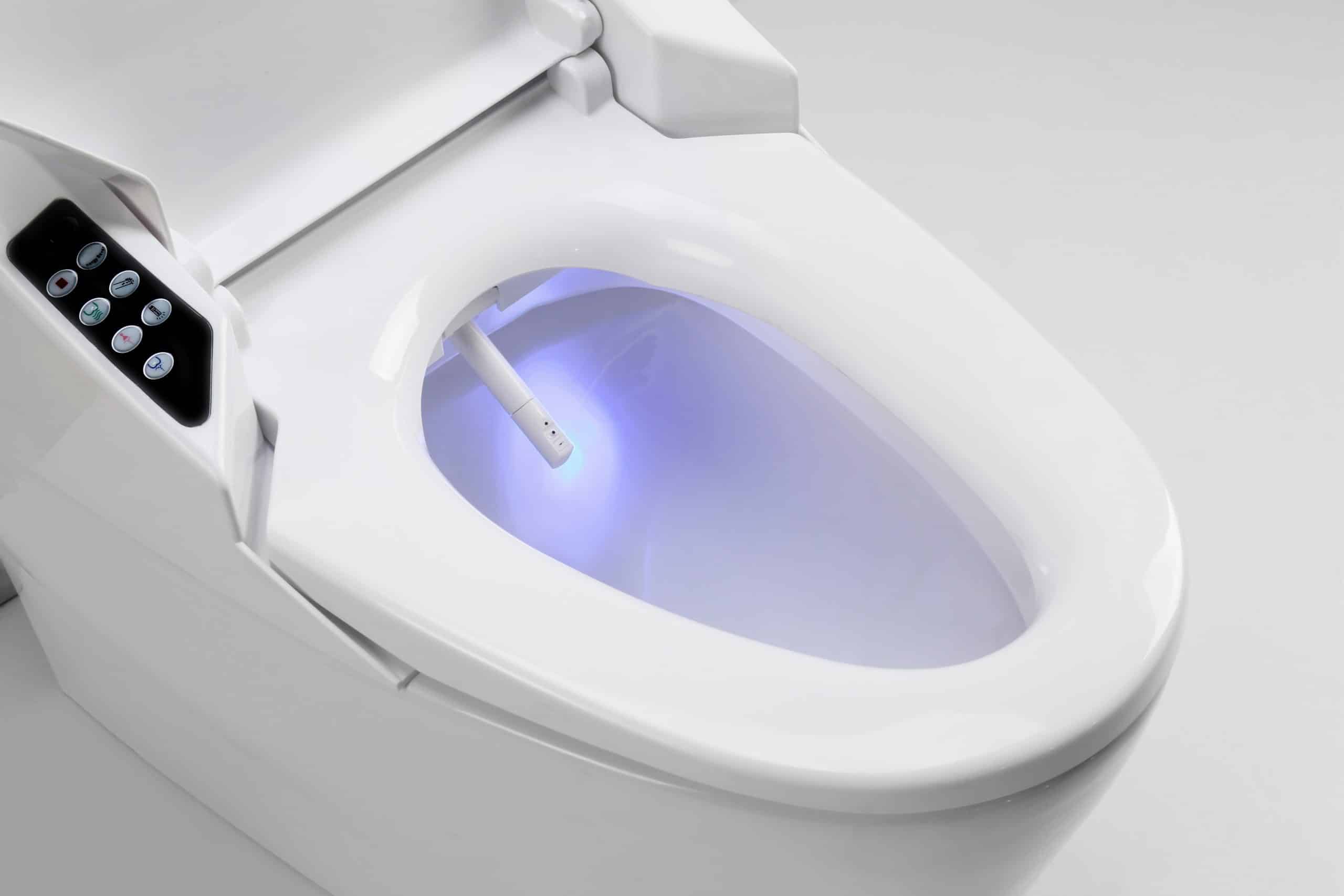 Slide Background
TRIED AND TESTED CAREGIVING PRODUCTS
Hosiped: Compassionate Caregiving with a smile
Slide Background
Get our range of Parkinson's walking aids
Build & Design
Shop our range of toilet aids from our store
Our Process
Research
We research on latest product trends in the caregiving niche.
Review
We buy the products, fact check them and then do honest reviews.
Recommendation
We tell you what's good and what's not.
We have contributed to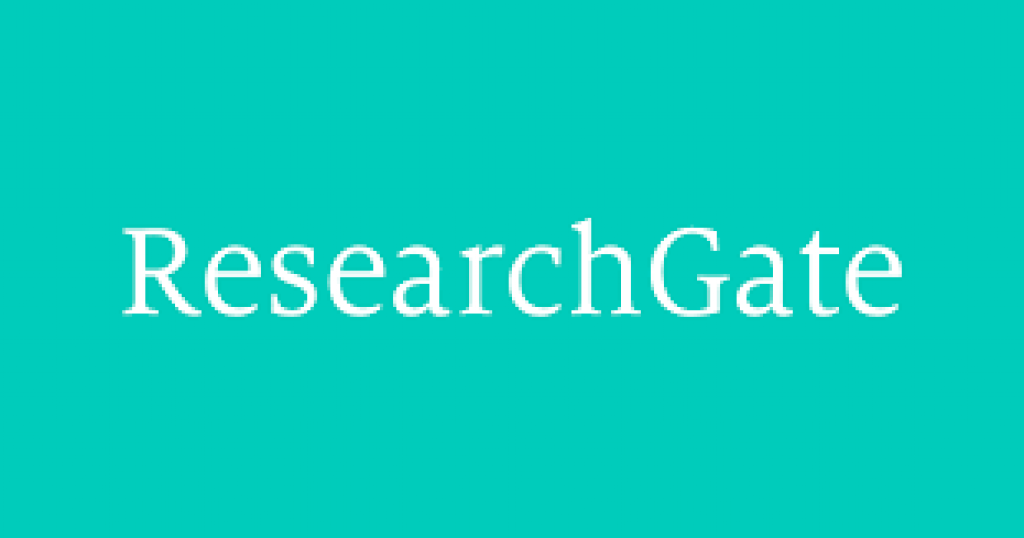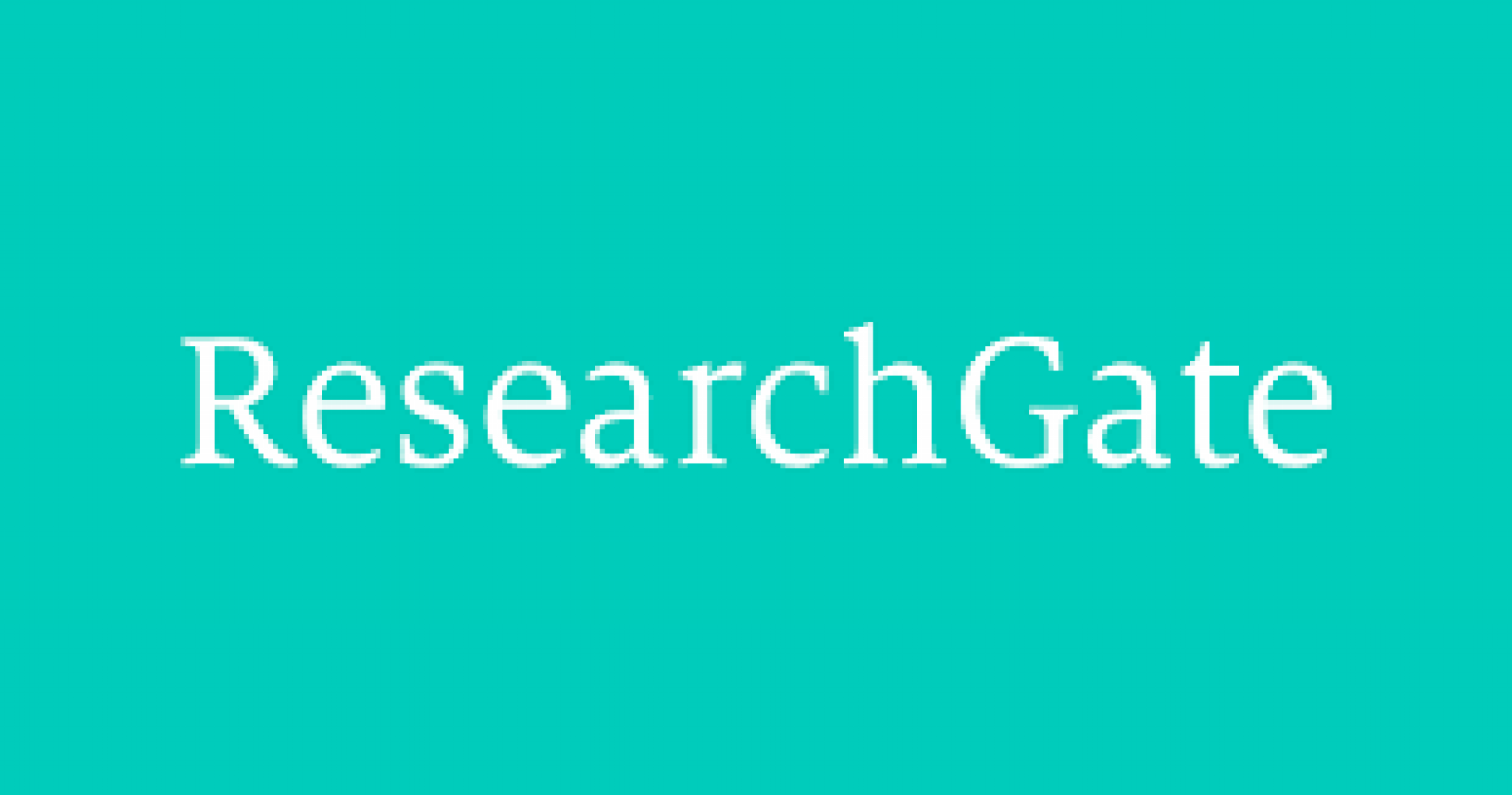 Featured Posts
Welcome to hosiped where we discuss hospice care vs palliative care. We also look at instances when using hospice care is recommended.
We will also dig in to people who die at home without hospice care and why it is not recommended.
The concept of hospice care is often misunderstood with most people thinking that going to the hospice means signing your death sentence. Others argue that a hospice is a facility or building and that you cannot receive hospice services at home. All these though as myths that we debunk and give you the facts.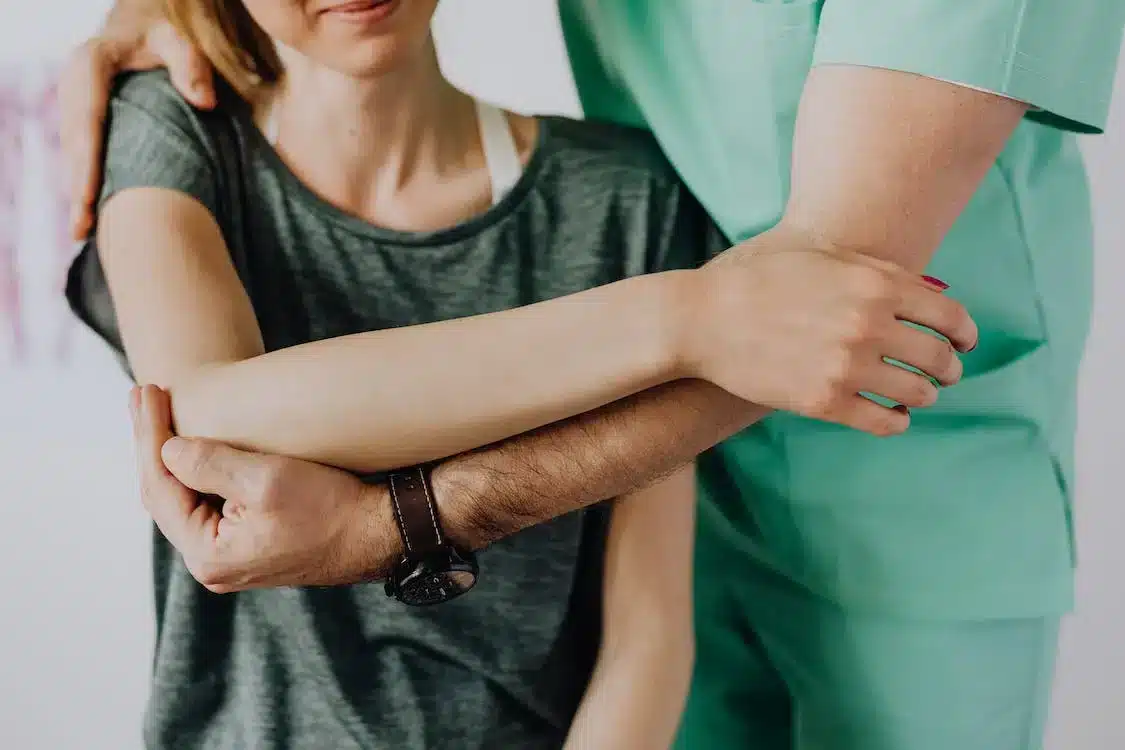 Today, with a growing need for palliative care, the demand for healthcare professionals is proportionately increasing. Nurses are among those healthcare professionals that aim to alleviate and stabilize the conditions…