A Caregiver's best Online Friend
Taking Care of Seniors with a smile
---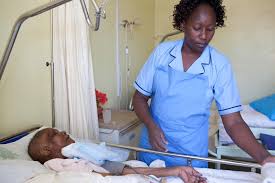 Trizah Wanja works as a palliative caregiver at a missionary hospice in Kenya where she is responsible for taking care of cancer and Parkinson's patients by encouraging them emotionally, spiritually and psychologically. She brings over 9 years of experience into hosiped.
Taking care of the elderly needs not be such a daunting task when you do not have the right tools. In this blog, we will be talking about all items a caregiver needs for proper home care.
A hospital bed is of utmost importance for comfort and safety of the patient. Once patients leave the hospital, they want time to recuperate. During this period, most are semi-mobile and they will therefore require comfortable beds where they do not have to rise to adjust the head or foot section. In this post on invacare hospital bed, we look at the best hospital beds be they manual, electric or semi-electric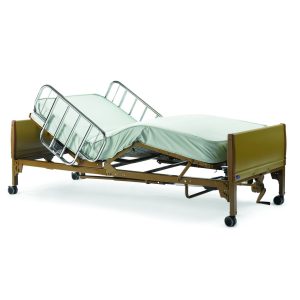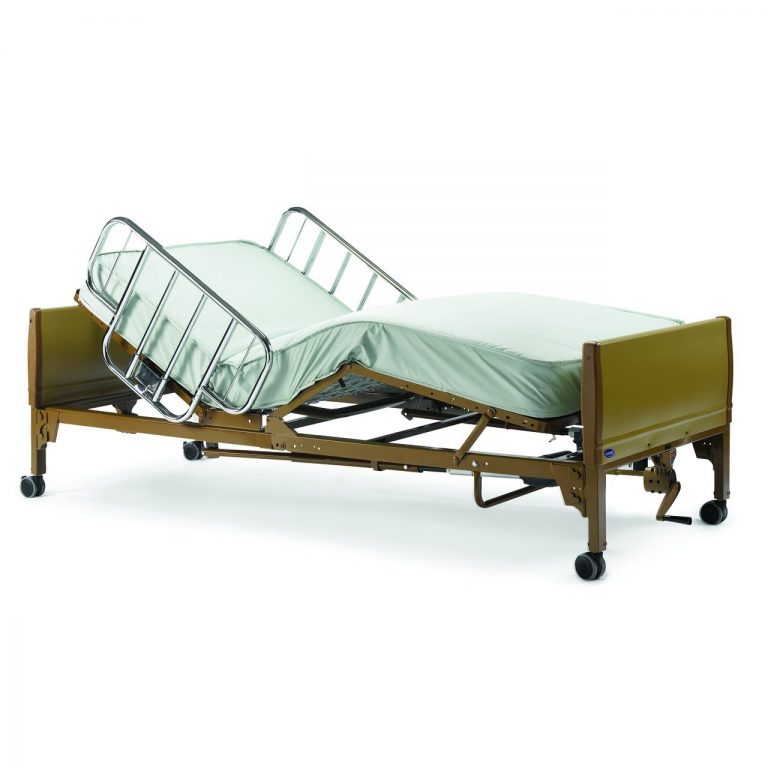 They also need comfy mattresses that do alleviate their pain. There are a wide range of mattresses for patients such as invacare, foam, air mattresses etc. The best mattress is the one where the patient does not get bed sores since the mattress is able to alternate the pressure such that the patient does not feel too much pressure on one body part while the other does not get the same treatment.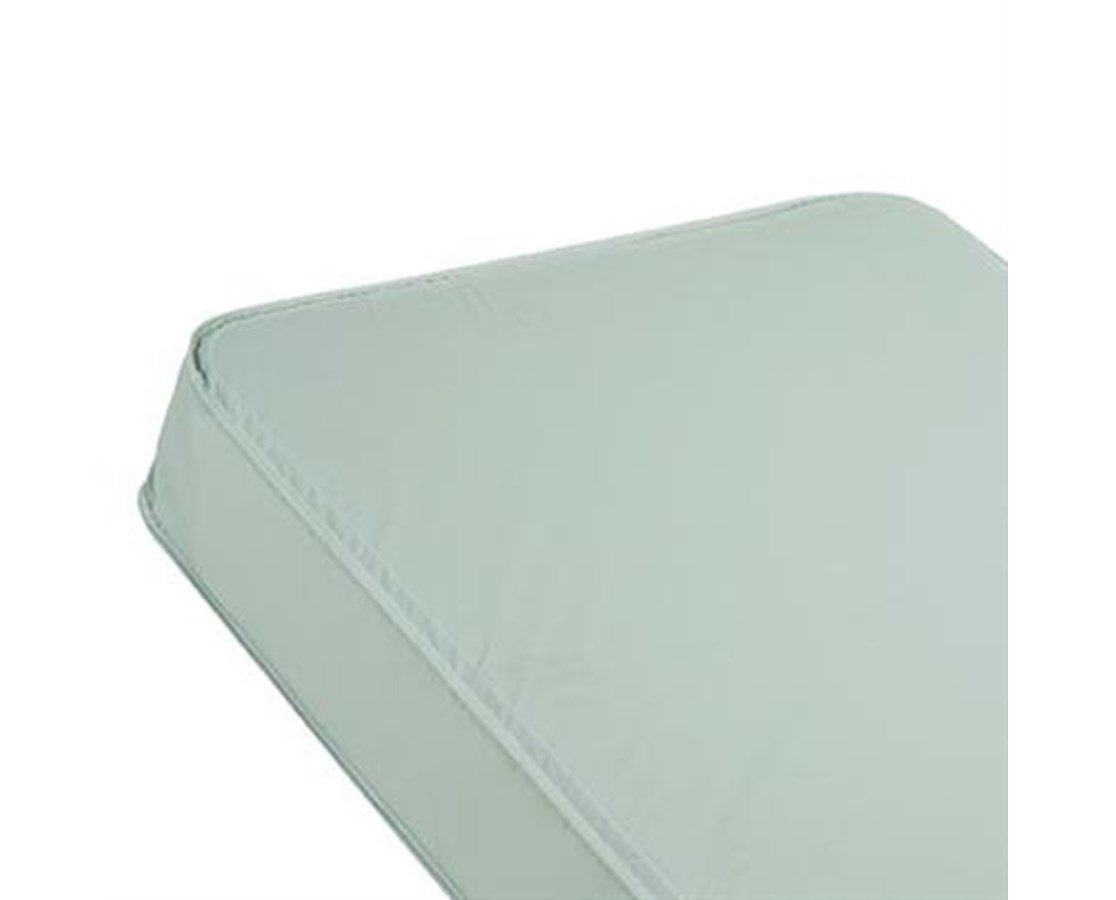 We do not take patient safety for granted. At the hospices where I have worked, I have seen patients get injured and even die from falls from their hospital beds. Home care givers have also reported of many fatalities and serious injuries that have come about when the patients they were taking care of fell off the bed onto the hard floor.
It is usually tragic and no caregiver wants to go through the same experience again. So, what I do tell them is to get safety bed rails for their seniors.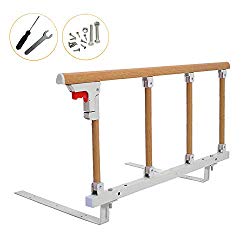 Some patients are obese or unable to reach their butt and they need help with wiping after toilet visit. Well, you may laugh if you have never experience this. But hey, there are some bariatric patients out there who are not able to do even the most basic of things such as wiping their bottoms after using the toilet. In this post, we look at some of the ways that they can be helped. My personal best is the freedom wands that have wiping ability as well as shaving and application of ointment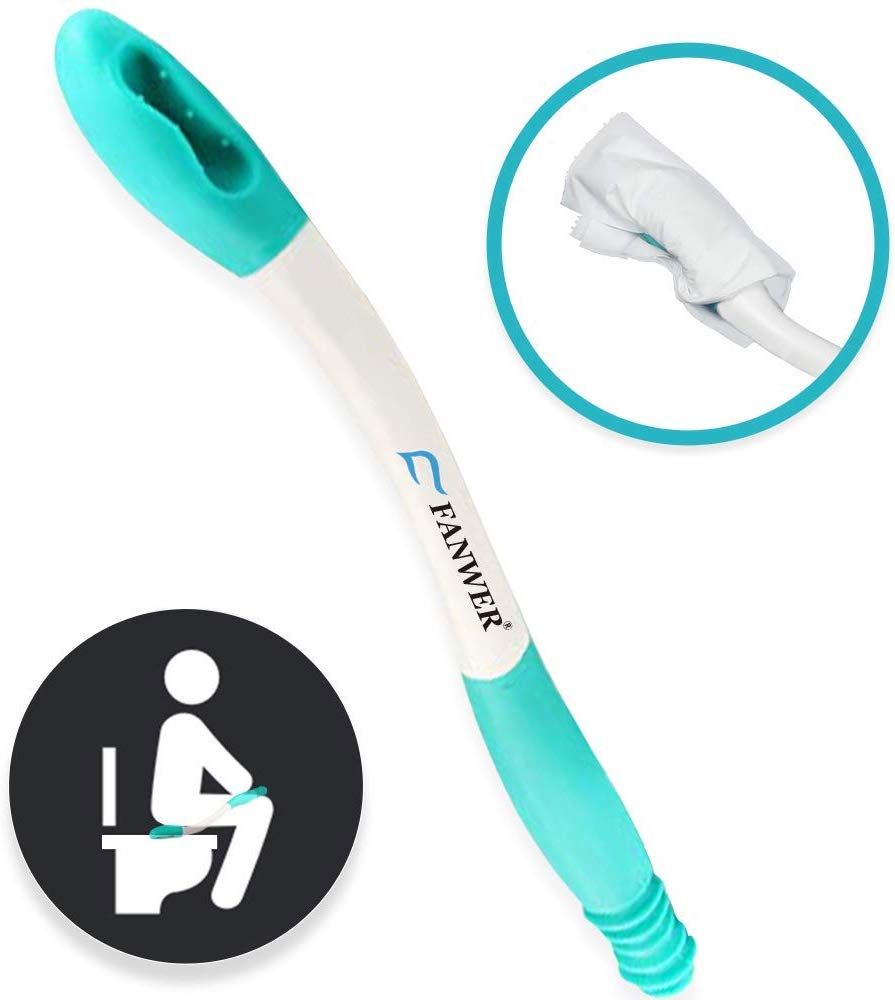 Other than wiping their butts, heavy people are going to find it hard to use normal toilet seats without breaking them. We therefore look at some select heavy duty toilet seats for heavy people that support a maximum weight capacity of upto 1200 lbs. With such a toilet seat, you do not have to worry about your seat crumbling under your weight or some rickety squeals from the same because you are too heavy.
Others are not able to control their bladder and would need help here. While elderly men feel bad about wearing anything that resembles a diaper (they feel that those are meant for kids and they are grown men, not children). In this post on incontinence products for men, we look at alternatives that these men can wear to feel comfortable and at the same time to remain dry throughout the day.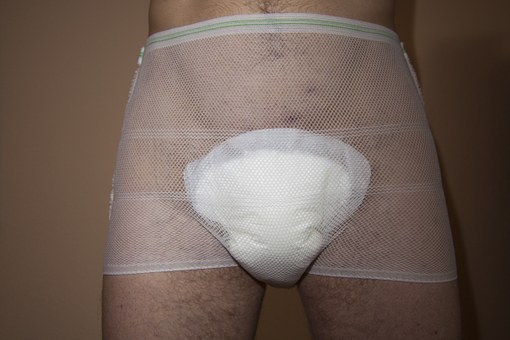 People with Parkinson's disease suffer from hand tremors, dyskinesia and anxiety. In our caregiving career, we have dealt with all these kinds of people. And therefore are the best people to advice you on how to take care of your Parkinson's patient. So, we have reviewed the best spoon for tremors that will help you with dealing with Parkinson's.