Heated Mattress Pads That You need to Buy To Keep the Cold At Bay in 2019
It is winter and your patient feels that you are heaping a mountain of blankets on them, so they want you to remove some of them but you know that if they catch cold, it will be detrimental for their health. You wonder what to do. Telling them to put on heavy socks and sweaters is not helping—they still complain of the bone-biting cold. Turning on the furnace is too expensive and your heating bills will soar up creating a huge dent in your pocket. And then you hear that you can solve their problems by getting a heated mattress pad.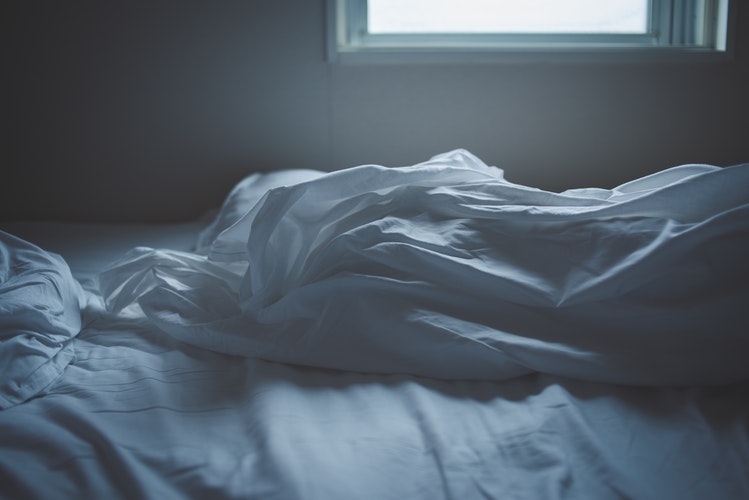 The electric heated mattress pad is an underpad made of foam designed to lie atop of the mattress to provide comfort to the user. The difference between the heated mattress pad and the normal mattress pad is that the heated one comes with electric cables which when connected to a power source produce heat that makes the bed warm. It also has a power unit from which you are able to control the amount of heat that it will generate.
Benefits of the electric mattress pad
With an electric mattress pad, your patient needs not feel bugged down for sleeping below a mountain of blankets.
Ideal for patients with back pains since the heat is therapeutic. So in using the electric mattress pad, you kill two birds with one stone; you patient will not feel cold in the night plus you will be relieving their back pains.
With this pad, you no longer need to pay insanely high heating pills every month.
Health hazards of heated mattress pads
Despite how comfortable and warm they might be, electric mattress pads pose a threat on male fertility. The testes do well in cold weather and using a heated mattress pad that might get into contact with the groin area could make the man sterile. Pregnant women are also advised not to use the heated pad since overheat could destroy the fetus in their wombs.
Anything could happen with electricity. A fire might start especially when you crump the pad up or wash it with water. So lots of caution needs to be taken.
If you are having a diabetic patient, do not even entertain the thought of these heated mattress pads? Why, because most of them have numb nerves and they would not know that the pad is overheated and they could therefore get burnt in their sleep according to Livestrong.
Some electric blankets and heated mattress pads have argued that overuse might lead to breast cancer. Research however shows that this is not true; there is no evidence that they can cause breast cancer.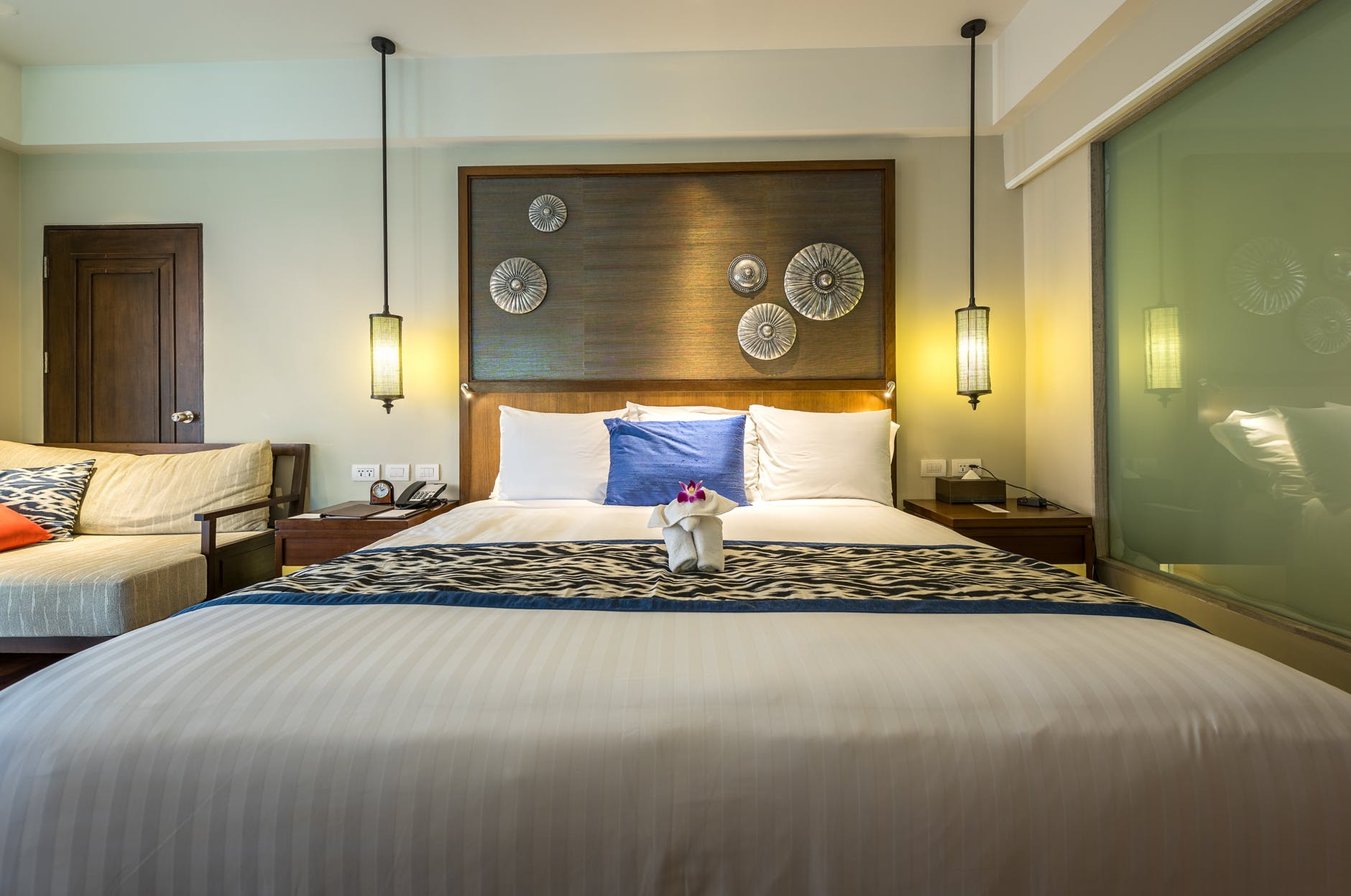 The best Electric mattress pads in 2019 Reviewed
In this post, we are going to review some of the best electric mattress pads that are on sale at Amazon. So be ready to make your pick and say goodbye to those cold winter draughts.
While doing our review, we considered the following factors:
Comfort to the patient
You want something that is not only comfortable but also theraupetic for your patient, don't you? So you will probably be looking for something that they will feel good using, is able to make them heal faster and feel that you indeed care for them.
Risk of overheating
We looked for something that had zero to little risk of overheating and ending up burning the patient. You see, you are looking for a pad to help the patient, right? Not something that is going to end up tragic and causing all kinds of mishaps.
Ability to cool and heat
We were looking for something versatile that could be used during the summer as well as during winter. For winter, you want it to heat up the room as well as keep the patient warm. During summer, you want it to cool off the patient.
Softness of the material
The pad has to be ultra soft so that it does not hurt the patient but they feel great using it.
Washability
It needs to be easily washable both by hands or even a machine.
Ease of control
The heated mattress pad needs to be easy to control since you do not want to always be there manning it. At times, you might leave the patient to it and they will be able to control it without having to shout out your name.
Best Pick: Sunbeam Premium Quilted Heated Mattress Pad
The Sunbeam Premium Quilted mattress pad was our best pick and for a good reason. The kind of comfort that you get with this pad cannot be achieved with all the other pads in our review. Two, it has moisture absorbing properties such that even if your patient was to sweat during the night, the wick picks it up leaving them warm but dry.
Features
Has a 10-hour auto off so that you do not overheat the hospital bed.
Has a soft 100% cotton topper that hides all the electric wires.
Has a 5 year warranty
Machine washable
Has dual controllers
What we loved about the product
The 100% cotton topping was able to take up all the sweat from the patient during the night. We wouldn't love to have a sweaty patient in the morning, would we?
The Sunbeam Premium Quilted Heated Mattress Pad comes with an easy set pro controller so that you can determine how much heat your patient's bed needs according to the prevailing temperatures.
The electric wires are well hidden. I think it would not be cool to have an electric mattress pad where you see all the electric cables offering you the much needed warmth, would it?
Therapeutic- The heat from the  mattress pad relieves pain around the neck, shoulder, back and legs so that your patient can sleep fitfully.
It has 10-hour auto off such that when it has been on for long it will turn itself off after the 10-hour period.
Offers you warmth even in the coldest of weathers. My patients loved this heated pads since it was able to keep them off the draughts during the winter season.
The pad is waterproof so you need not worry of electric shocks or anything
What I didn't like about the Sunbeam Premium Quilted Heated Mattress Pad
The controls are at the foot of the pad. You can however turn it the other way and have it controlled from the head of the bed.
You will not be able to know the exact temperature that you set your electric mattress pad to. We had to work with the numerals but one could also not detect the difference between some of the numerals for example from 5 to 6.
Soft Heat Micro-Plush Top Low-Voltage Electric Queen Mattress Pad
Features
Machine washable
Polyester material
What we loved about the 
Soft Heat Micro-Plush Top Low-Voltage Electric Heated Queen Mattress Pad
Comfortable.
Has an automatic turn off after 10 hours of heating. This is  a plus for heavy sleepers who might not realize that they are overheating and the auto turn off saves them from burns and also waking up to turn off the heat.
Dual heat controllers so you can actually have two people using it with one having a heated bed while the other opts out.
When you want a warm bed for your seniors during the cold season, this mattress pad is something worth trying.
Very therapeutic and would prove great for patients having back pains, neck or leg pains.
Has ultra thin wires that are hardly detectable. This was a plus because no one wants to feel the electric wires warming their bed,no?
What we didn't love about the 
Soft Heat Micro-Plush Top Low-Voltage Electric Heated Queen Mattress Pad
There were Amazon reviews that indicated that there are people who got burns using this product. Since we had some diabetic patients in our center, we feared that they might get burnt without noticing since they were mostly numb. So we just feared using it
Again, you cannot know the exact temperature of this mattress pad. You are only given an option of setting numerals but not the exact degrees.
Wrap up on the best heated Mattress Pads
When the cold is too biting, think about these electric heated mattress pads. However, beware that they may cause burns on your patients. Elderly men might just get impotent after the heat burns their balls. Electric fires are also possible especially if you are not careful.