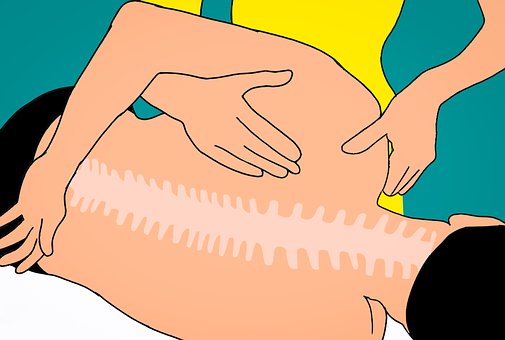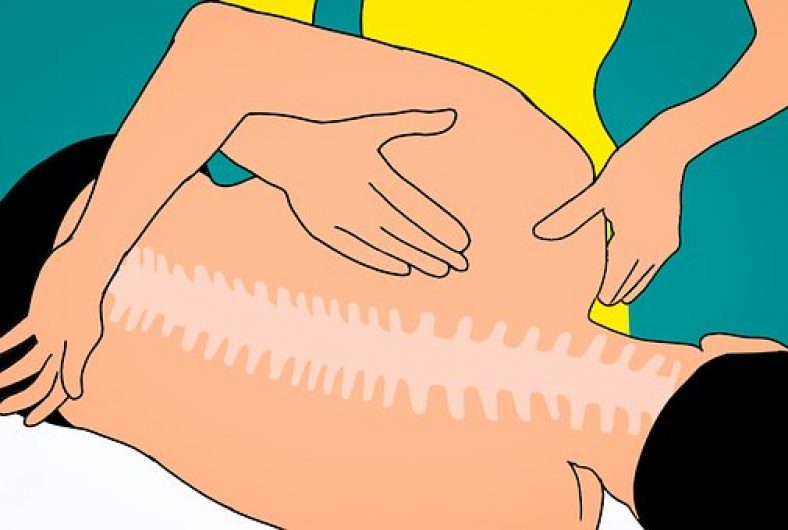 Now without mincing words, you need to get a bottom buddy to wipe yourself after a back surgery. The bottom buddy is the best wiping aid for people who have had a back surgery or hip replacement. It measures 15 inches, has extra soft thin head so your bum cheeks will not be hurt plus has an easy to use release button.
$41.48 from Amazon
$30.95 from CaregiverProducts
After a back surgery, patients find it difficult to pass stool on normal toilets leave alone wiping their bums. To easen things abit, they need to use toilet seat risers so that they do not have to squat that much. And since they are not supposed to squat, they should be using the bottom buddy butt wiper which has been to be a great tool for handicapped people.
Some of the benefits of this tool is that it extends your hand so that you do not have to twist or struggle too much to reach your bum. At the same time, it is ergonomic, with a soft, tulip like head to hold the toilet paper or flushable wipe. It also has a good grip so that one can hold it easily even those with limited dexterity. Once done with the soiled toilet paper, you can let it go with the easy to use release button.
In this table, are other bottom wipers for people who have just had a back surgery.
Toilet Aids for Obese
The table below shows the top toilet paper assistive devices that obese, elderly and handicapped people can use to reach their butts
After a back surgery fusion, the surgeon will advise you not to twist your back since this could lead to immense pain as well as interfere with your healing process. You will also be required to wear a supportive brace so that you can heal with the spine still being intact. You might be asked to see a physiotherapist who is experienced in physical therapy for people who have just come from a back surgery so that he might guide you on how to walk, sit or stand without exerting undue pressure on the healing back.
One of the things that you will find difficulty doing is going to the toilet. For one you are not supposed to bend too much so I would advise you to use toilet seat risers for the elderly. Two, you will find it hard to wipe your butt since any bending or twisting causes immense pain. In this post therefore, I talk of ways how to wipe your bottom after back surgery.
Ask your spouse or a caregiver to help
Yes, if you are married, you could ask your spouse to help you wipe your bum after emptying your bowel. However, most spouses might find this to be such a demeaning task that they might actually refuse to do it. At the same time, you as the patient might feel uncomfortable and very embarrassed that someone has to carry out mundane tasks such as wiping you bum on your behalf.
Use toilet wiping aid tools (Butt Scrubbers)
Butt scrubbers are nothing but extension tools that help you reach out your perianal area with ease. They are long, have a soft head that holds the tissue paper or adult wipes and help you clean your butt with comfort. After you are done, you press a release button that lets go off the soiled toilet paper or wet wipe.
3. Use A Bidet Toilet seat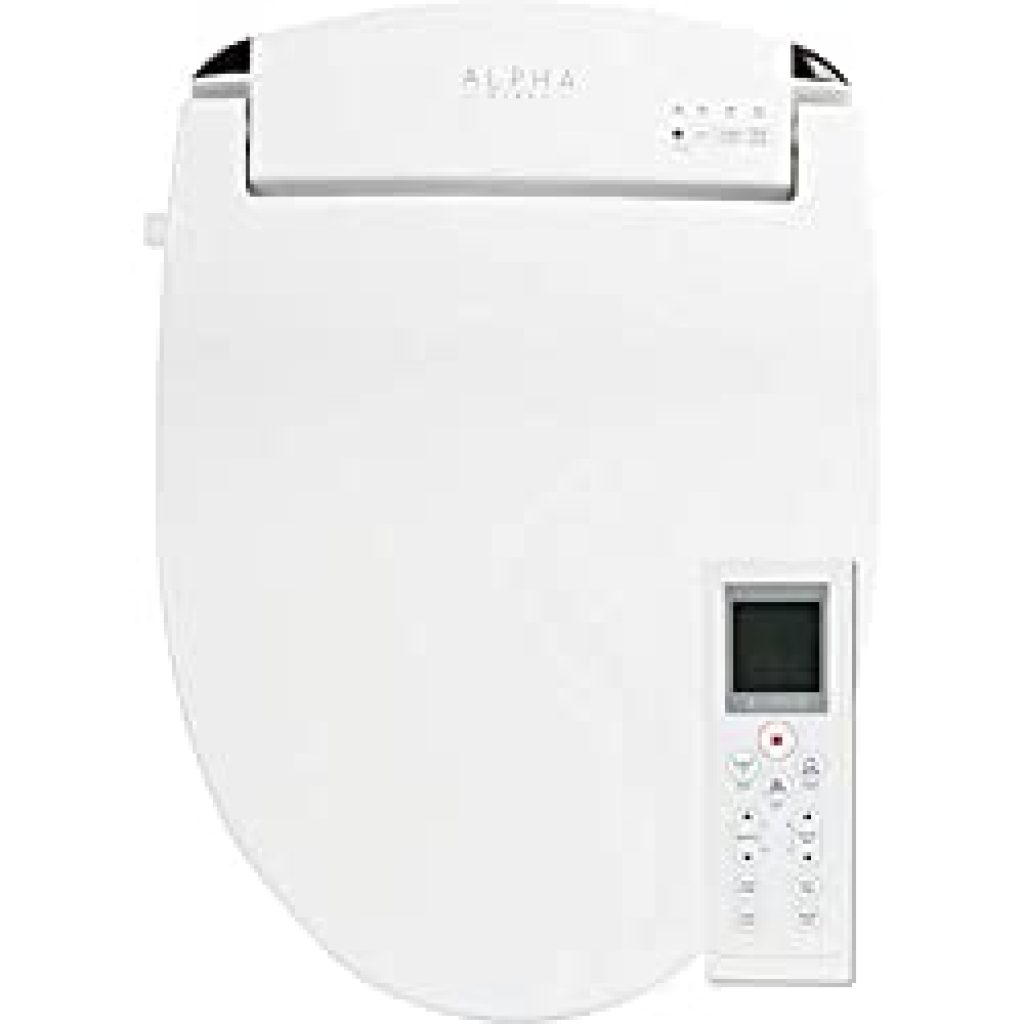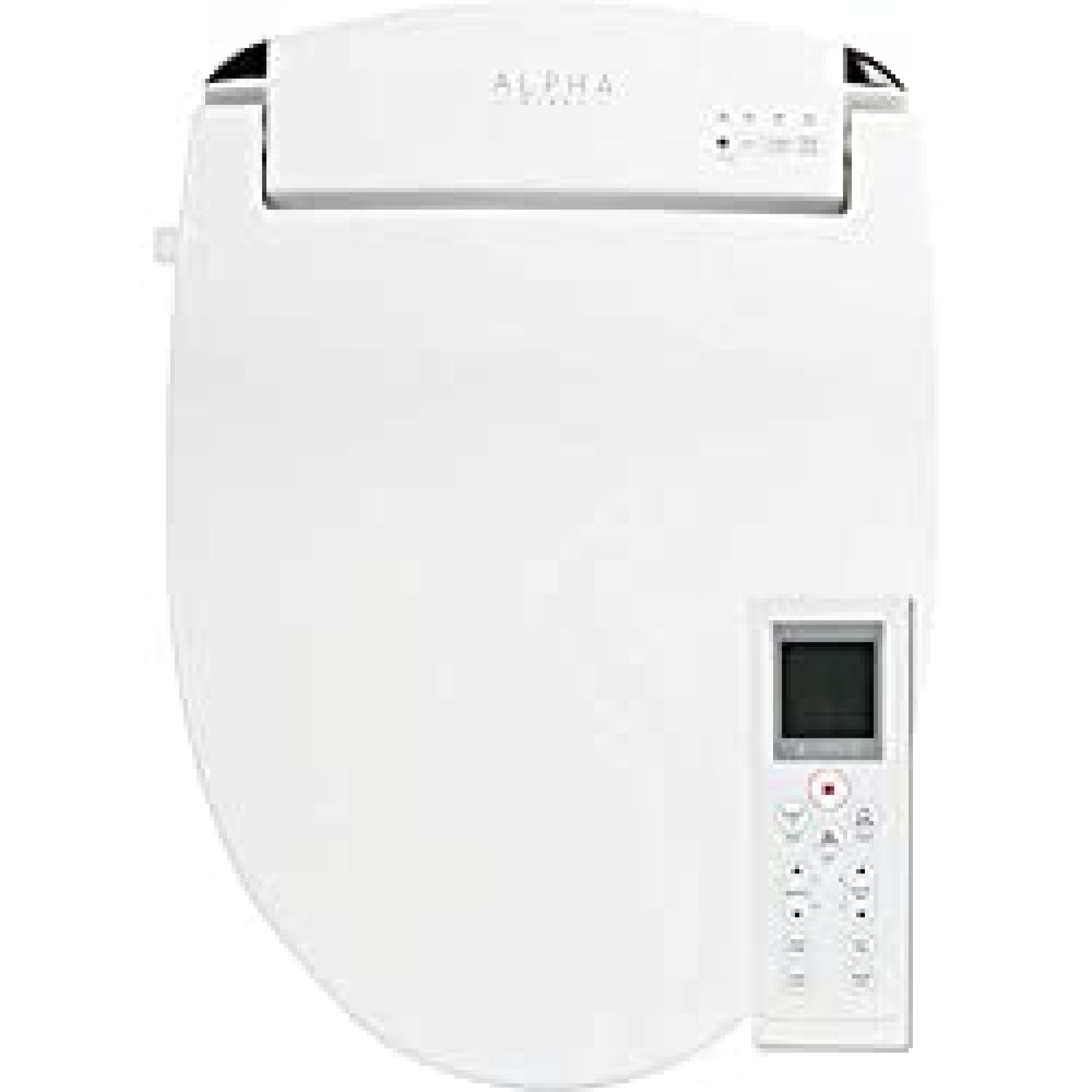 Alpha JX bidet toilet seat
LED nightlight
Adjustable water temperature
Warm air dryer
Front feminine wash
Sturdy and supports a weight of upto 300lbs
There are some great bidet toilet seats for disabled which you can use. Here you need not worry about reaching your bum. No, you just need to wash it up and everything will be okay,