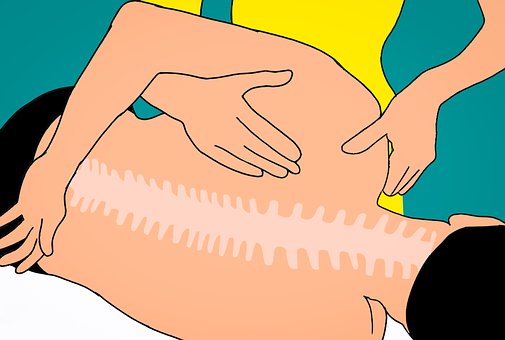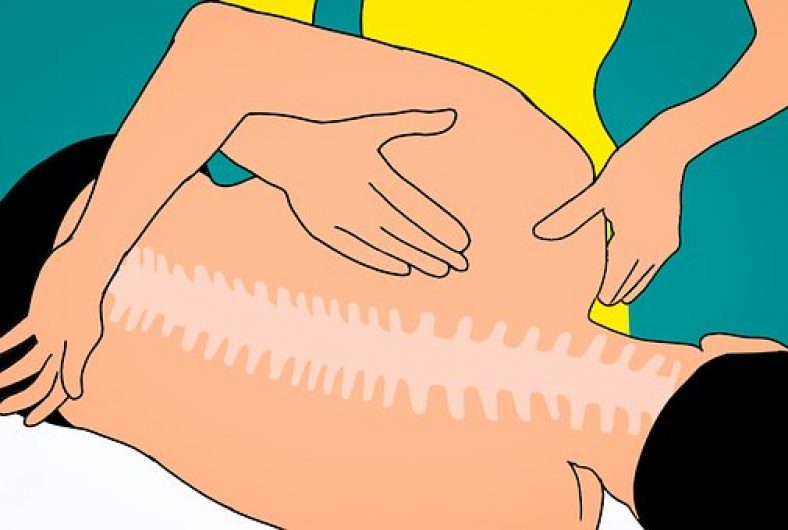 -Holds Tissue
-Holds Wet Wipes
No Shaver or Length Extender
-No Travel Bag
-Measures 11 inches long
-Below $40
Freedom wand and Bathroom Toilet aid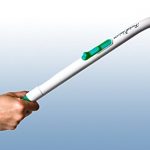 -Holds tissue
-Holds Wet Wipes
-Can be used for washing
-Can be used for ointment application
-Has shaver and length extender
-Measures 21 inches
-Below $60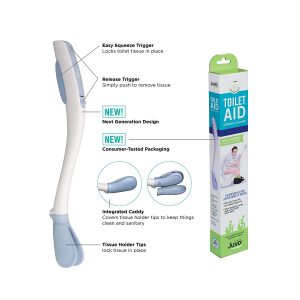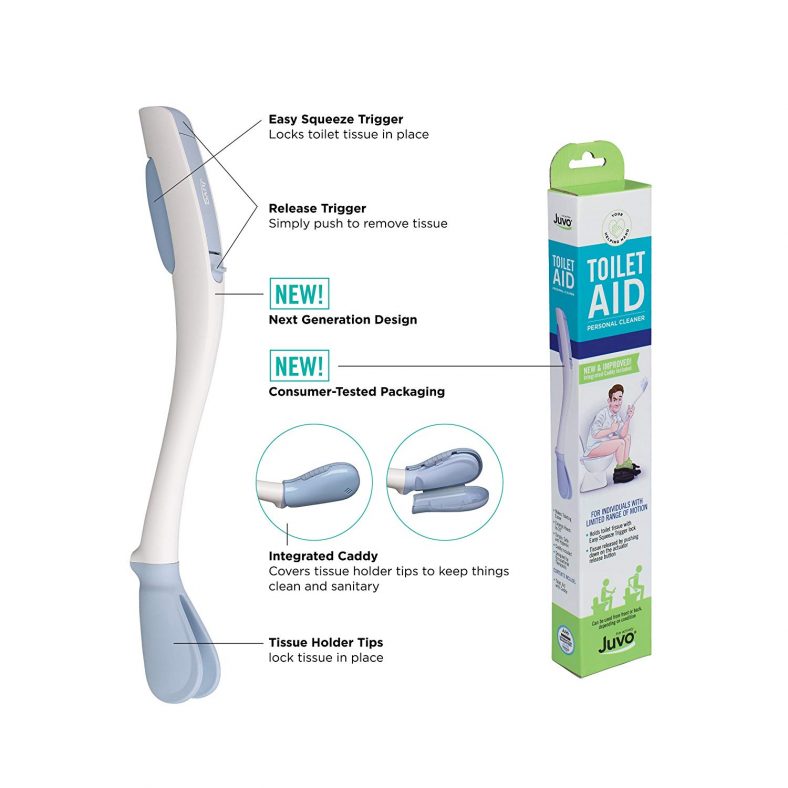 -Holds Tissue
-Holds Wet Wipes
-No shaver or Length Extender
-Measure 20 inches
-Comes with caddy for storage
-Below $30
After a back surgery fusion, the surgeon will advise you not to twist your back since this could lead to immense pain as well as interfere with your healing process. You will also be required to wear a supportive brace so that you can heal with the spine still being intact. You might be asked to see a physiotherapist who is experienced in physical therapy for people who have just come from a back surgery so that he might guide you on how to walk, sit or stand without exerting undue pressure on the healing back.
One of the things that you will find difficulty doing is going to the toilet. For one you are not supposed to bend too much so I would advise you to use toilet seat risers for the elderly. Two, you will find it hard to wipe your butt since any bending or twisting causes immense pain. In this post therefore, I talk of ways how to wipe your bottom after back surgery.
Ask your spouse or a caregiver to help
Yes, if you are married, you could ask your spouse to help you wipe your bum after emptying your bowel. However, most spouses might find this to be such a demeaning task that they might actually refuse to do it. At the same time, you as the patient might feel uncomfortable and very embarrassed that someone has to carry out mundane tasks such as wiping you bum on your behalf.
Use toilet wiping aid tools (Butt Scrubbers)
Butt scrubbers are nothing but extension tools that help you reach out your perianal area with ease. They are long, have a soft head that holds the tissue paper or adult wipes and help you clean your butt with comfort. After you are done, you press a release button that lets go off the soiled toilet paper or wet wipe.