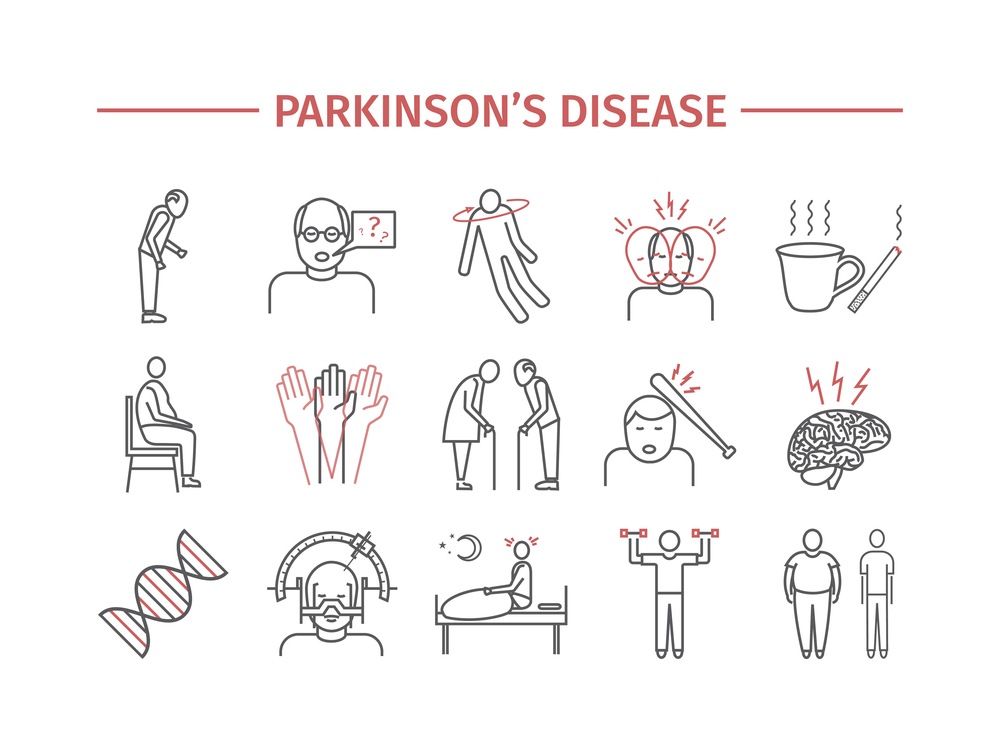 Reading this post, I believe that you are either caring for someone with Parkinson's disease or maybe you have the disease yourself. I will be telling you of five important tools that you need to have in your kit to make life much more easier. You can as well look at this post where I talk about the best gifts for Parkinson's patients.
One of the most profound symptoms of Parkinson's disease are the tremors. Yes, the damn tremors that make you feel uneasy and noticeable by everyone. Unfortunately people cannot see the stress, the anxiety and everything else that bugs you down and make you feel so bad. We will therefore be mostly looking at tools that can help with Parkinson's tremors.
Dining Tools
With Parkinson's disease, eating become such a hard thing to do. The damned tremors make you spill food and drinks all through and make a mess of yourself and the dining table. Eating outside in a restaurant is something that you wish to do but you just can't because of the trembling of your hands.
Fortunately there are some awesome smart spoons developed by Liftware and Gyenno that can help you with controlling the hand tremors. Although they are premiumly priced, I would vouch for them seeing how good they can help people with PD counteract their tremors.
Other than this premium spoons, there are also some weighted spoons for PD that you can get from amazon at lower prices and they still serve the function albeit at lower efficiency.
There are also some non spill cups for adults that you can use without the risk of spilling your drink all over. I was fascinated by this kid who came up with what she called a Kangaroo cup for her grandpa suffering from PD.
Hygiene
PD patients have trouble walking due to imbalance as well as dystonia and dyskinesia which develops in later stages of the disease. They will therefore require rails in the bathroom lest they fall when walking in or out of the toilet.
Bed safety
Safety in the bed is another important factor to consider for your PD patient. I like safety guard railings for adults because even without your being there, the patient can get on and out of the bed with ease by just a simple push of the guard rail button.
Touch lights
PD patients will not be able to switch on and off lights with as much ease as you and I have. But why? Because they do not have such good motor skills. Therefore, you can help them out by installing these wall touch lights where the person only has to touch the wall for lights to come on and off.
Dressing stick 
Wearing your clothes when you have PD can also be a tough nut to crack. But it needs not be so hard when you have a dressing stick that allows you to do the hard task with much more ease. Men can also buy these shirts with magnetic buttons since they make dressing a fun and easy activity.
Movement
If your PD patient is having difficulties walking or moving around, you can get them some laser walking canes and walkers with brakes that eases the process.
Speech therapy
I was recently watching a youtube video of Michael J Fox and man, his speech has been greatly affected by PD. The once eloquent actor and film maker Michael could not adequately speak. PD as he said really sucks! It makes you not able to do things that you were doing with ease. However, you can sign up for some speech therapy sessions with medics in your area.