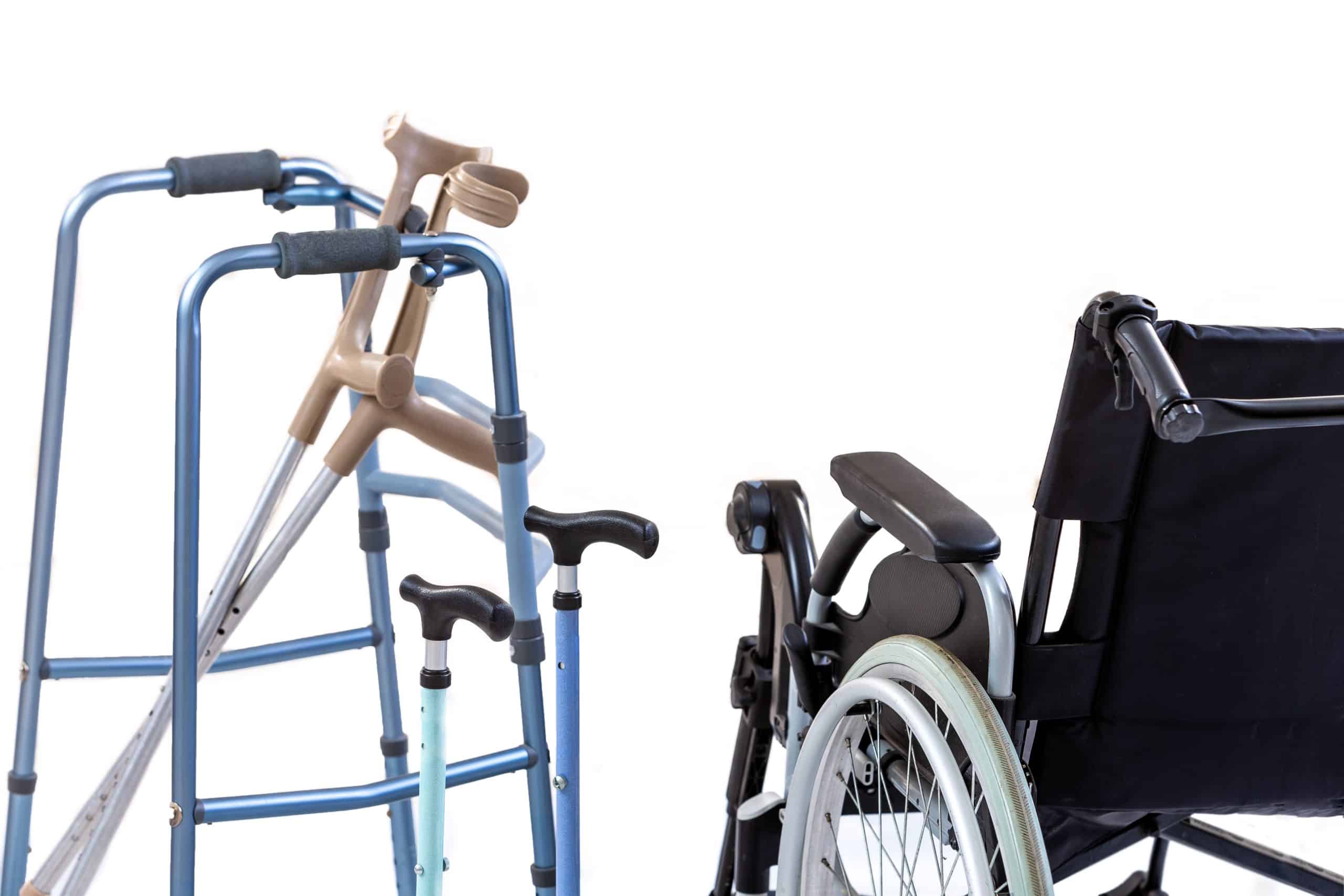 According to the CDC website, 36 million elderly adults fall every year with several 32000 deaths recorded. In fact, one out of four adults in the United States do fall. The falls can result in minor, serious injuries and in some cases lead to death.
It is therefore a concern that really needs to be investigated if at all we are going to take care of our adults in the right way. Some of the adults could fall due to lack of balance and stability caused by dementia or Parkinson's. To reduce these falls, some things such as having a caregiver help the patients walk or installing assistive devices could help.
According to WHO, 80% of the adult falls happen in low- or middle-income countries.
In this article, we are going to focus on assistive devices that will help reduce elderly falls.
Bed exit alarms
Bed exit alarms are revolutionary assistive devices that help with preventing falls in patients who are likely to turn too much in bed and fall off the bed or get entrapped. The device is able to warn the caregiver so that they can quickly run to where the patient is sleeping and check that they have not woken up or turned too much.
Safety side rails on the bed
Bed rails can be installed on the elderly person's bed to prevent them from rolling over and falling. The rails could either be padded to prevent accidents where the patient crushes on the rail with their head or hand. At the same time, you do not want any cases of entrapment happening.
Walkers
There are different types of walkers that elderly patients can use ranging all the way from the simple walking stick, the standard walker or even the wheeled walker. In extreme cases where a PD patient is not able to stand up due to lack of body balance and stability, they could as well go for the motorized scooter.
For the wheeled walkers and rollators, caution need to be taken that these devices have reversible brakes. With a reversible braking system, the patient is not that likely to fall as they rise from the toilet or from their seats grabbing the walker.
Toilet seats with armrests
In the toilet, patients could have raised toilet seats with removable armrests where the elderly person holds onto as they do their business.
Handlebars in bathroom
On the paths where the patient mostly walks when going to the bathroom, you could have some sturdy handlebars fixed. You could also fence off or shield away dangerous places such as staircases and balconies where the elderly person might wander to and fall if left unsupervised.