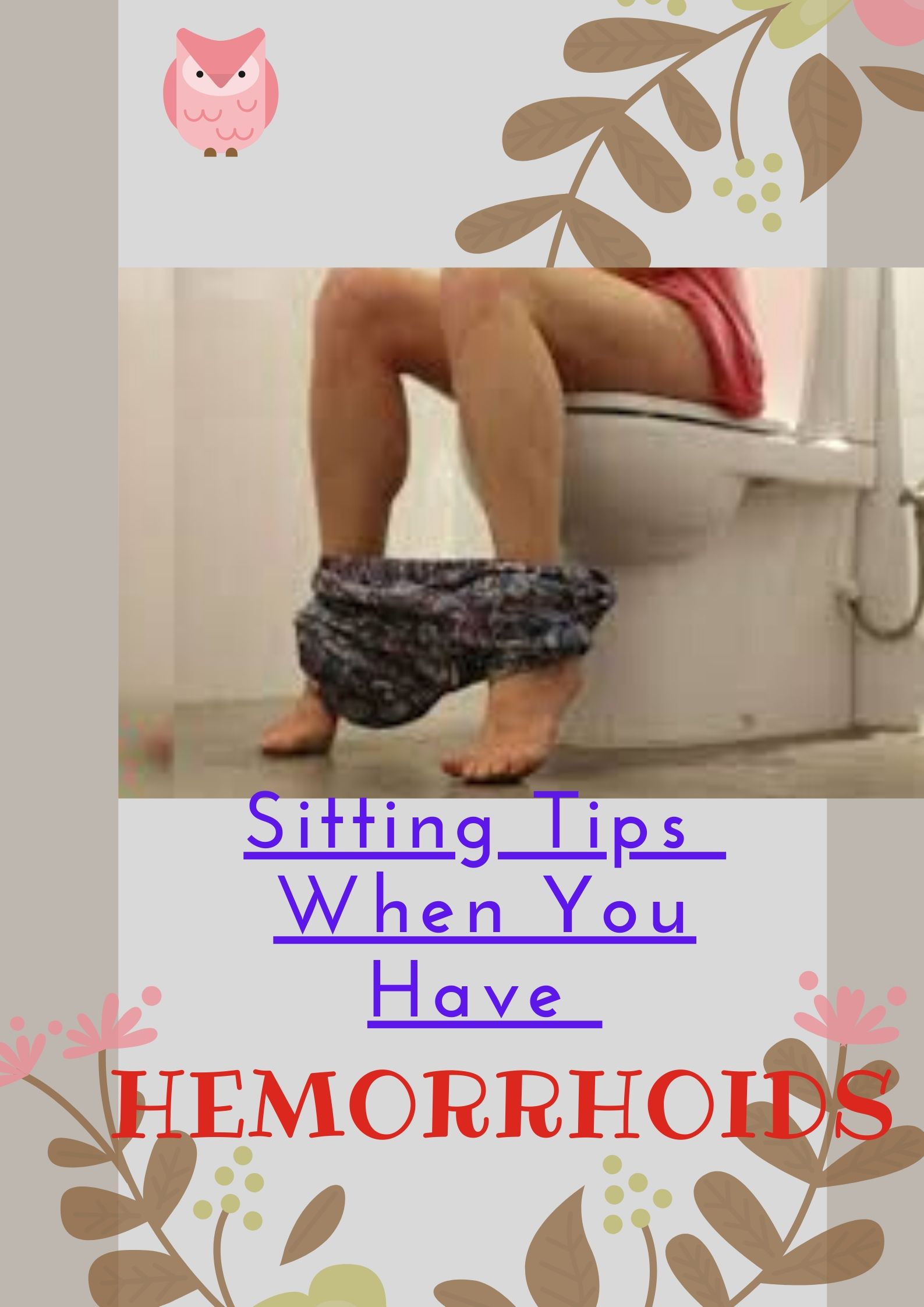 Sitting With Hemorrhoids: How to Go About it?
It is no secret that sitting is one of the things that greatly aggravates hemorrhoids. They become bigger and even more painful when you sit for long. And anyone who has ever had a hemorrhoid knows how painful it can get.
In this post, I want to look at some of the best sitting tips for when you have hemorrhoids. Some of these tips are what I have gathered from patients with prolapsed piles as well as from hours and hours of online research from reputable medical websites.
Sit on a soft cushion seat at home or in the vehicle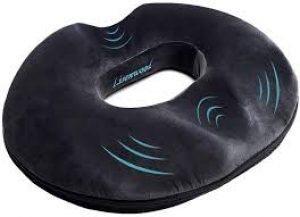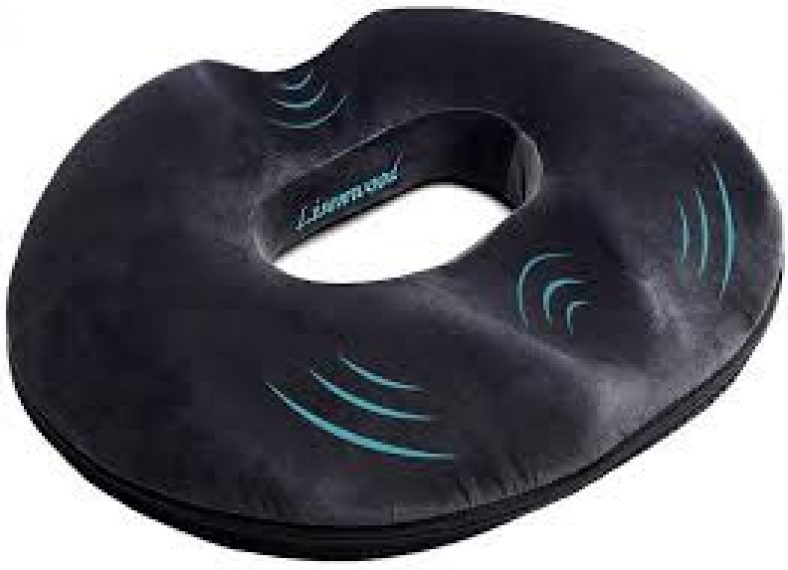 Sitting on that stony hard wooden chair at home will not help things at all.
It will continue making things worse for you. Well, you can always find some good soft donut hemorrhoid cushions online that you will place on your chair before sitting.
If you do not have the money to buy these cushions, you could always make your own pillows at home with old unused mattresses and place them on your chairs before sitting.
Now what these donut cushions do is that they place padding beneath your buttocks so that pressure is taken away from your hemorrhoids.
Avoid moisture while sitting
Moisture is the number one enemy of prolapsed hemorrhoids. If your clothes are sweaty and you have hemorrhoids, you will experience so much pain while in a sitting posture. To avoid this, if you have to sit, use clothes that do not keep moisture at all.
If you have to 'go', do so and do not overstay
One place where you sit for long is in the toilet. It becomes even longer when you have been pressed for long but did not actually go when you really needed to. This delay makes things harder when you finally go to the toilet for a number two. The pain will be excruciating and you will spend so much time sitting which makes things even tougher for you.
Use a squatty potty while in the toilet

Rather than using your normal toilet seat, you could adopt a squatty potty. With the normal toilet, your knees are at 90 degrees with your hip. When you have hemorrhoids, you want your hip to be lower so that it can be easier to defecate. A squatty potty comes in handy.
You can lie on the stomach if you have a good place to do so.
At times, you really need not sit. Why not lie on your stomach at such times.
In the office, use some comfy, breathable and padded seats for hemorrhoids
The office is another of those places where we find ourselves sitting for long answering emails, creating work schedules, working on that database and filing. Well, since you cannot avoid sitting in such places, you need to get a good office chair that will be friendly for your hemorrhoids.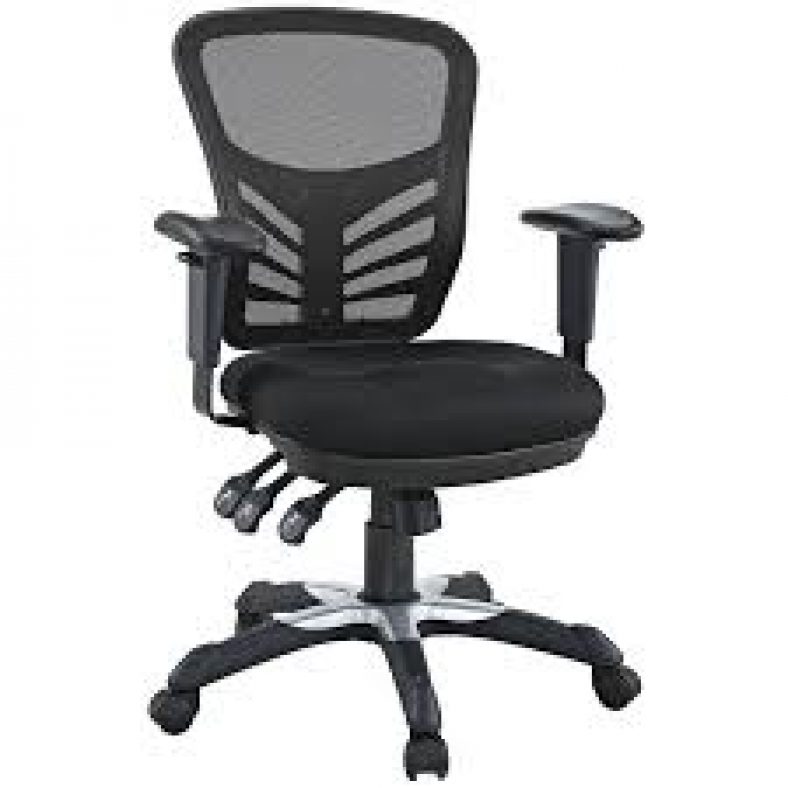 The chair needs be well padded, made with breathable mesh and offering good lumbar support.
Have you tried standing?
If it is appropriate to stand, why not do it. You do not always have to sit, right? So, why not try standing.
Use soothing agents such as ice and sitz baths
After a sitting episode, you really need to invest in soothing your bum. You can do so with ice treatment as well as warm sitz baths solutions with Epsom and lavender salts.