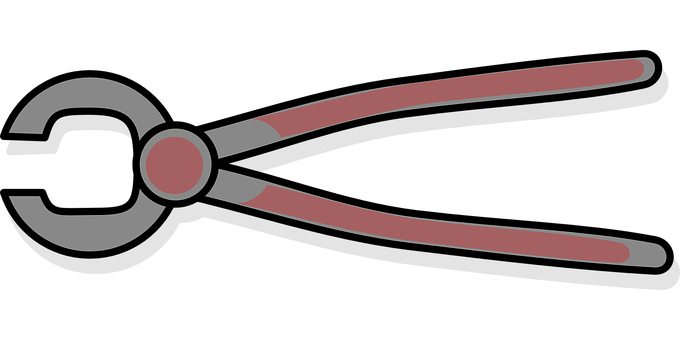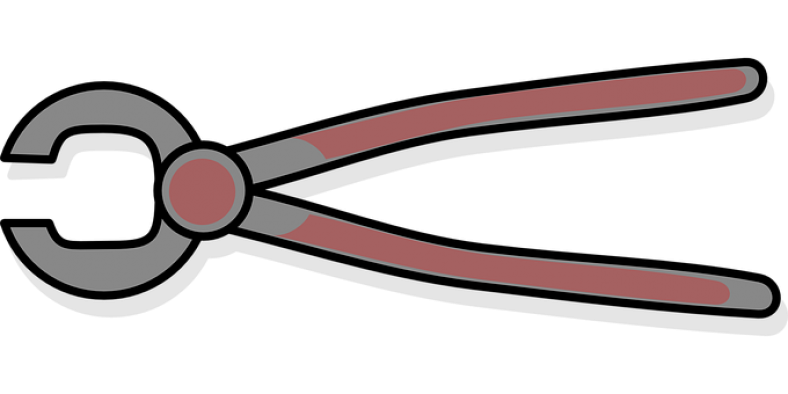 As we have already mentioned in other posts, a reacher grabber is a reaching aid used by elderly, handicapped or simply those people with mobility problems who would like to reach for things on the ground or on top of shelves where they would have struggled much to get to. A reacher grabber should be structured as lightweight so that you do not have to really realize the weight of what you are holding.
Since we have already looked at the vive suction cup reacher and the unger grabber tool, we wanted to make this post to be a comparison of what we consider the top of the best amazon pick up tools for elderly. So we will be comparing the unger grabber, vive suction reacher and the rms grabber tool. In doing so, we will be looking at the weight, ability to magnetically lift things, length of the reacher, ability to hold hot items or even round ones. We will also be looking for one which is less costly but more durable so that we can get true value for the money. So let's dig into our comparison.
Unger grabber tool
With much ado, the unger tool is my favourite for the following reasons: has extra length of 36" which is the longest compared to all the other tools. It can also pick metallic objects since it is fitted with magnets on its jaws.
Vive suction cup reacher grabber
The vive suction reacher is 32 inches long. Since it has suction force, it can be used to hold round bottles as well as change light bulbs. It is best used by handicapped people.
Rms 32inch extra-long grabber
One of the key selling points of the rms reacher grabber is that it can rotate 90 degrees allowing you to grab things from different angles as well as even those in sharp edges. It is lightweight and has flexible tongs. There are two length options to choose from; one which is 26" or the longer 32" version.
Calibre care reacher grabber
The caliber care reacher grabber is mostly used by those suffering from back pain and arthritis. Made of non-rusting aluminium, it also has 90 degrees rotatability so that it can pick things from sharp corners.
| | | | | |
| --- | --- | --- | --- | --- |
| Features | Calibre Care Reach it Grab it | Rms Reacher Grabber | Vive Suction Reacher | Unger Professional Grabber |
| Lightweight | Yes | Yes | Yes | Yes |
| Magnetically powered | No | No | No | Yes |
| Length | 32" | There is the 26" and the 32" reachers | 32" | 36" |
| Suction cups | No | No | Yes | No |