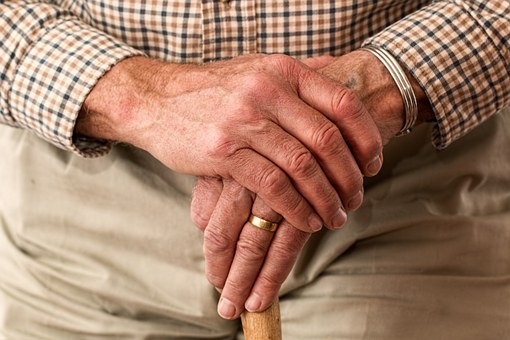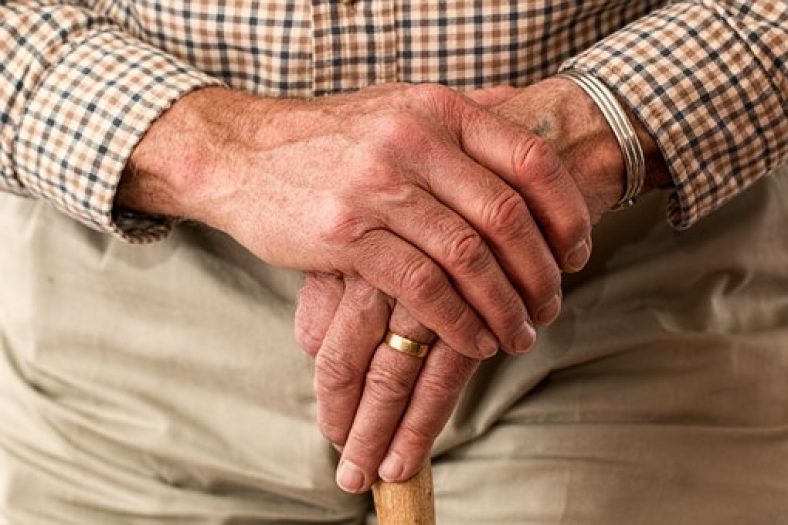 Why take your Elderly to a Centre
Most relatives who fail to take their elderly to an elderly centre argue that it is too expensive to do so and that the patient might feel that they are being 'sent away' by the family. We however debunk these myths since staying with the patient at home is actually much more expensive and while the elderly might feel that they were indeed 'sent away' by their relatives for the first few days, they get acclimatized to the centre, love them and wonder why they had not been brought earlier. In this post, we look at why you should bring your elderly to a centre.
Financial burden
Though you may feel that the fee you will pay at the elderly home is high, it is better off than taking care of them at home since you will lose money that you would have earned taking them to a home. During the period you take care of the person, you will not be earning anything. Again, you need to spend alot to make your house habitable for the person. You will have to get an adjustable electric bed, walkers, wheelchairs and all sorts of adaptive equipment.
Stressed out
Caregiving is not an easy job. It is damn hard. It even gets harder when the patient you are taking care of is your relative. This gets you really stressed out as you wonder what is the best way to take care of them as well as how to take care of yourself. It calls for a lot of stoicism for you to see a mom you loved forget your name and just gazes at you with an empty stare not even remembering your name.
And then there are minor accidents that happen with most elderly. For example those with Alzheimer's dementia are highly susceptible to bed falls and also wandering away. At home, this will add a ton of stress on you. At caregiving centres, we have therapy sessions where we are counselled and we get used to these kind of stress. Again, our clients are not relatives and so there is not so much sentimentality involved that might drive us nuts.
Embarrassment and lack of confidentiality on the part of the patient.
Some patients are incontinent while others are not able to control their number 2s and so they will defecate on themselves. The patient feels that you are encroaching on their privacy when you do a diaper change or clean them.
Mood swings which you do not know how to deal with
Most patients that we take care of have mood swings. There are those days when they wake up irritable, quiet or anxious and do not want to have conversations with anyone. Parkinson's patients for example will wake up stressed and anxious and will not want to talk with you. Since we have experience taking care of them, we are not bothered by this and we continue giving them the necessary attention that they require.
At home though, you might not understand why your patient who was so jovial just one day ago wakes up gloomy and does not want to see you. This will get you stressed out and you might bother the patient asking them what is wrong which might end up offending them further.
Special diet
Some elderly require special diets that you might not know of. Parkinson's patients for example require ketogenic diets that will help strengthen them and slowly stabilize from the disease symptoms. At home, you might not know this and so you will serve your patient from the same pot that the household consumes from which is not very good for the patient's bodily needs.
Good number of elderly at the homes so the patient is not bored
The great thing about elderly centres is that there is quite a good number of clients we deal with and so they are able to mingle, socialize and share their problems with each other. This way, they feel that they are home away from home with people with similar needs and who understand them better than they were understood in their own homes.
Trauma on the part of the caregiving relative
When you have a relative who is sure to die, you are highly likely to be affected by the pre-grief when you think of them dying anytime. You will suffer from insomnia, restlessness as well as trauma anytime you think of them gone which is not a good thing.
Medication Available
At the elderly centers, we have access to medications that the patients might need. For Parkinson's patients for example, we have cbd oil that helps them with anxiety and controlling insomnia.