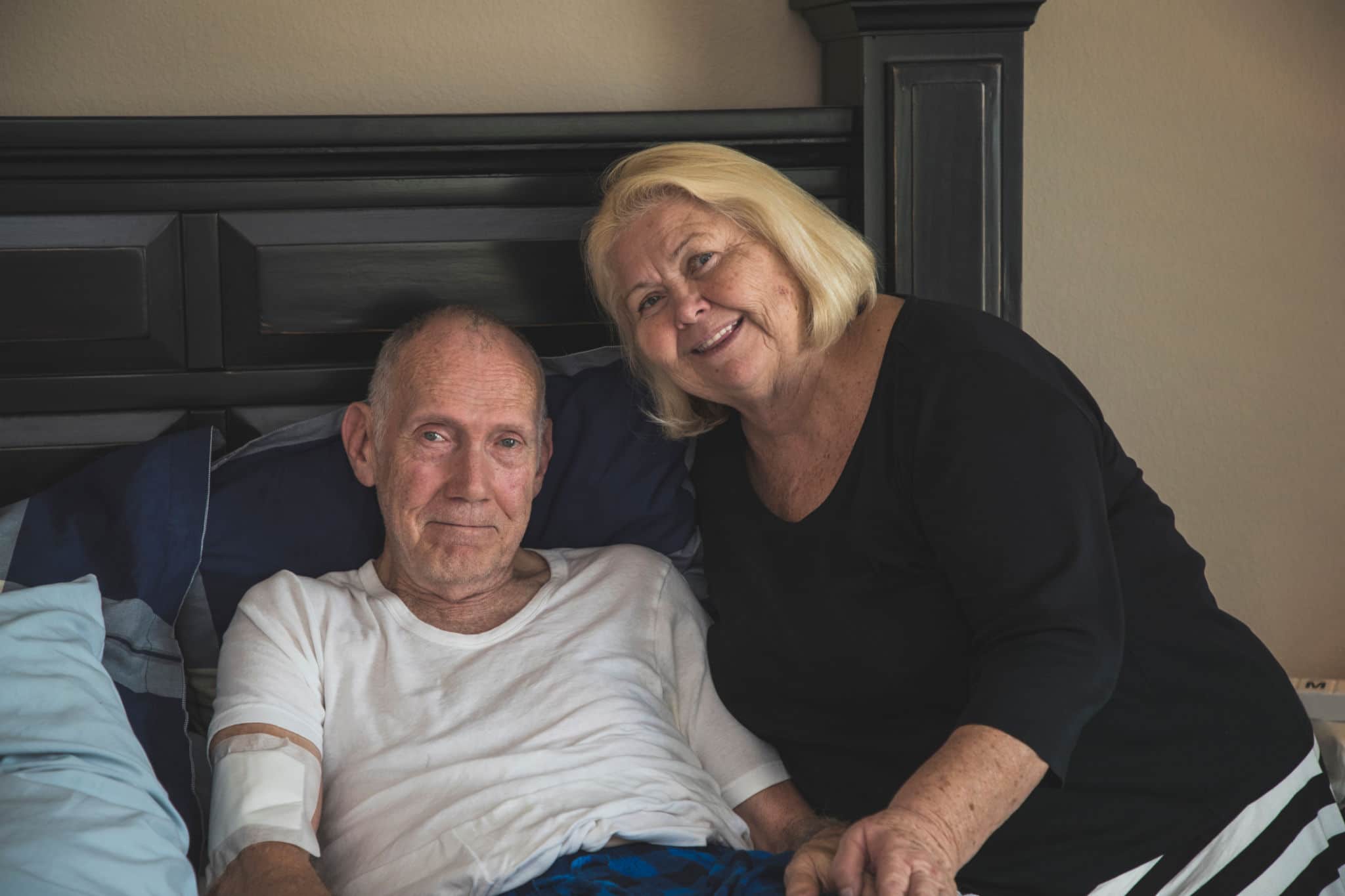 Hospice care at home meaning
With the availability of hospice care at home providers, most terminally ill patients are opting to die from home where they are close to their relatives as opposed to be surrounded by strangers in a strange facility as they breath their last.
The service is flexible and can be administered anywhere you are as long as there are medical practitioners who can provide you with the services that you need.
Who pays for hospice care at home?
At times, the patient and their family members might decide that rather than go to a hospice facility, they would rather opt for hospice care at home. Such an instance might occur if the family members want to be close to the patient at all times during their end of life days. It might also arise if there is no hospice facility nearby or there will be so much hustle for the family members as they try to visit the patient at the facility.
When such a need arises, many people wonder whether Medicare, Mediaid or any other health insurance company will cover for the hospice care at home. Well the answer is yes. Medicare and Mediaid and other insurance packages do cover for all forms of hospice care.
Does hospice cover 24-hour care at home?
Yes.For home care, a doctor, nurse, counsellor and caregiver will be on call 24/7 so that family members can ask to get help whenever their patient needs to be attended by medical practitioner. The primary caregiver of the patient might be available at all times to come clean up the patient, counsel them as well as socialize with them. Doctors and nurses will come regularly but they too can come anytime when push comes to shove such as when the patient has trouble breathing or are in great pain that can be managed through drugs.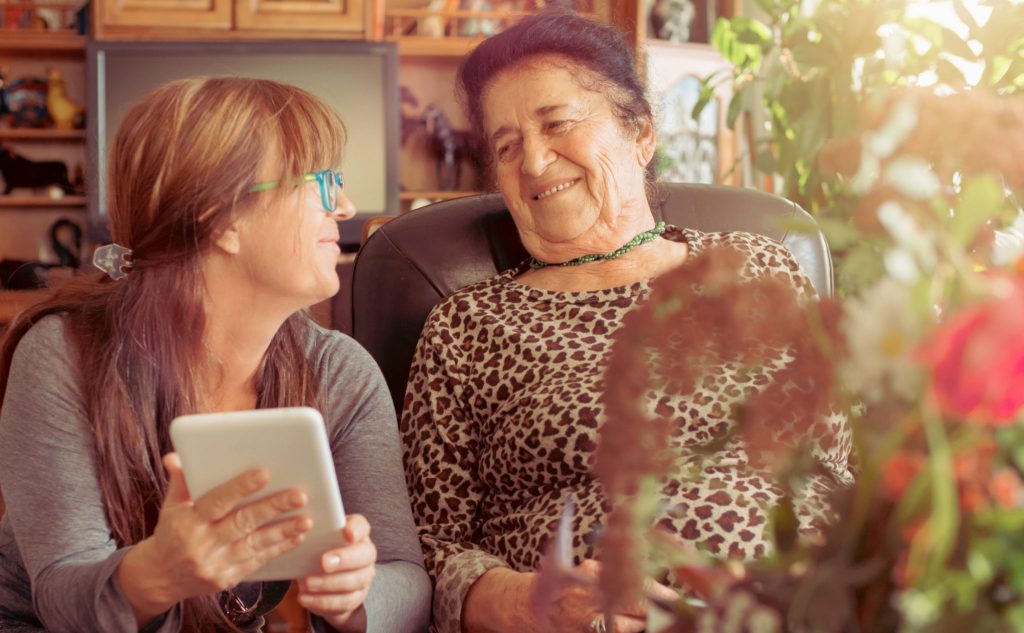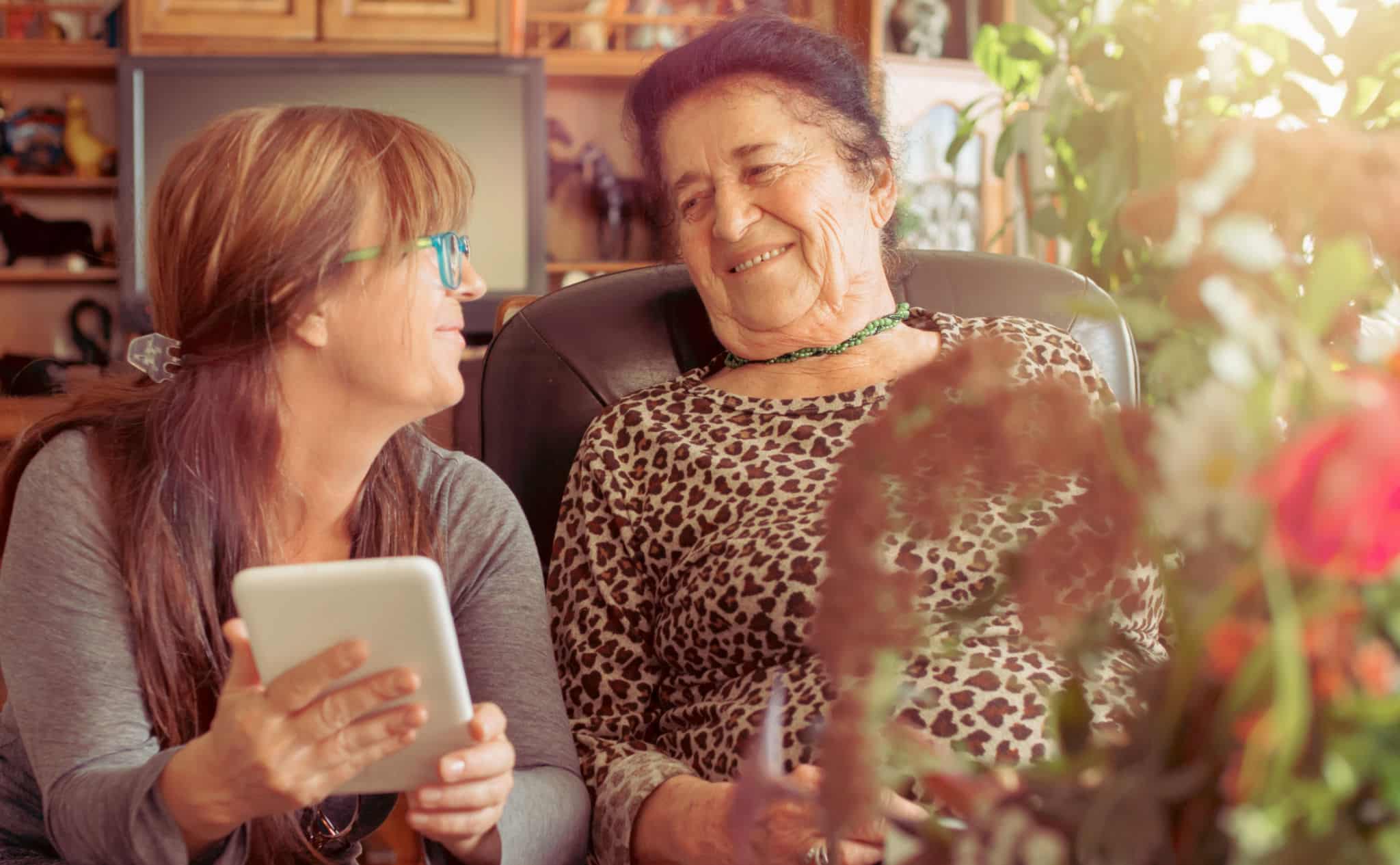 At the hospice care stage, they are not seeking to heal the patient of the disease that they are suffering from but rather to improve the quality of their life.
This is done through good nutrition, exercises if the patient is able to stand and walk around, comfort in their rooms, proper hygiene where the patient is washed and well nursed. If the patient is in pain, they will give them pain meds that relieve them off the seething pain. Generally, what is treated are the symptoms of what the patient is suffering from but not the actual disease.
Does hospice provide around the clock care
Yes, family members can contact the on call nurses any time to ask questions or even to ask that a medical practitioner be sent home to come take care of the patient.
Hospice home care: what to expect
Hospice care is not curative. It just betters the quality of life of the patient
When your loved ones are receiving hospice home care, here are a few things to expect
Hospice care is not curative—it is good to note that hospice care is not meant to cure your patient. No, it is just meant to better the quality of life of your loved one.
Doctors, caregivers and nurses visiting all the time—if you are not accustomed to having strangers in your home, then brace yourself because this is what hospice home care involves. There will be doctors, nurses and caregivers on call coming to see your loved ones. At times, they may send you out of the room where the patient is housed so that the patient can rest, be washed or get their daily medication.
Purchase of home care assisted living products–once you register for a hospice home service, you might be required to buy a few products that will assist in giving your patient a better quality of life such as electric hospital beds, commodes, reacher grabbers and bed alarms.
Emotional support to family—the counselors, doctors, nurses and caregivers will be talking to both you and the patient so that you can overcome the emotions that engulf you every time you figure out that your loved one is dying. They will expect you to see the patient and talk things through because this is the only opportunity that you have.
Visitors and friends coming in—When news get to people that your loved one is sick in bed with a terminal illness, they will of course visit to see the patient. You therefore need to be ready to receive them and be strong throughout this difficult moment. The visitors are coming to bid farewell to your loved one as well as reminiscence on the good old days. This is great for the patient since they are able to feel that they accomplished in their lives.
Confusion and hallucinations from the patient—in their end of life days, the patient might be confused and not recognize you even though you were their favorite relative. They will also have bounds of hallucinations which you have to be ready for.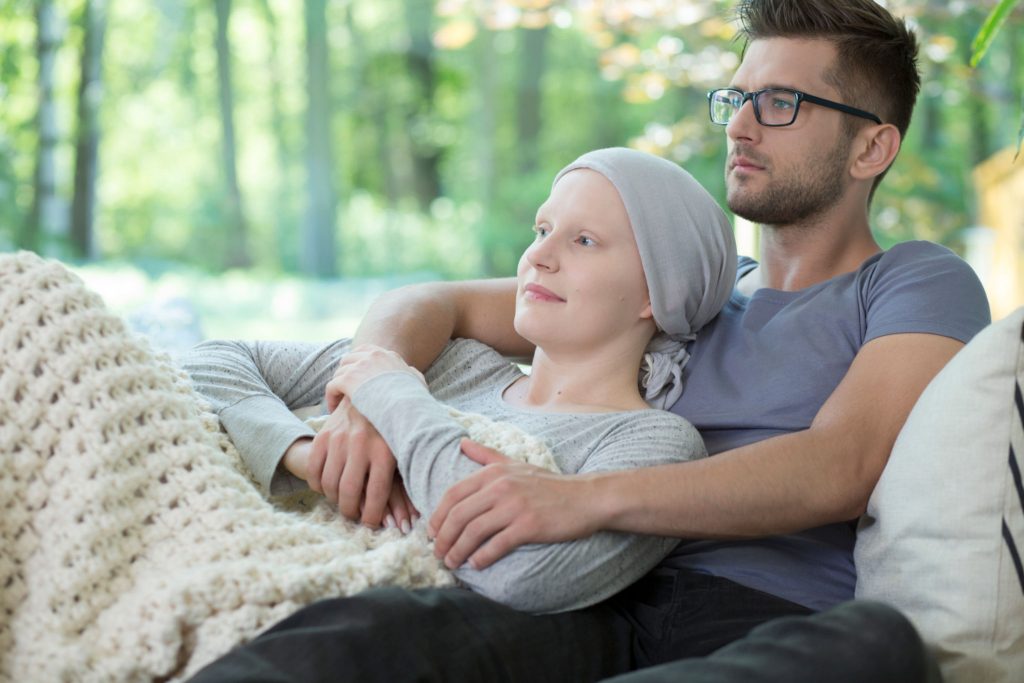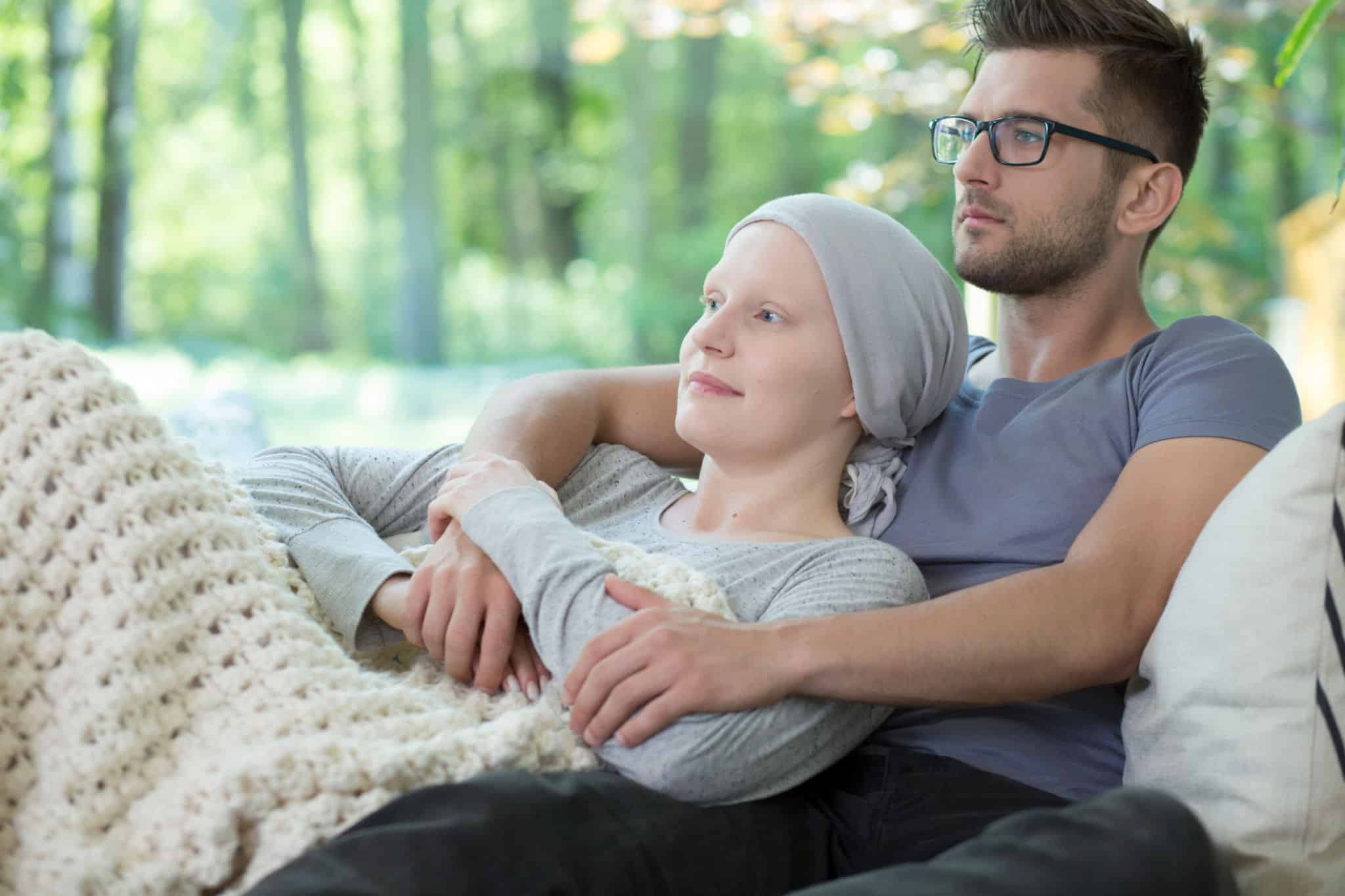 Hospice care at home cost
The cost of hospice care at home might vary with the country that you are in, the state as well as the hospice providers that you have contacted. The price though depends on whether the patient has a caregiver at all times looking after them, whether they are bedridden and receiving all services including feeding, cleaning and breathing aids.
For people with health care cover such as Medicare, all these costs are going to be covered and so you do not have to worry about the costs.