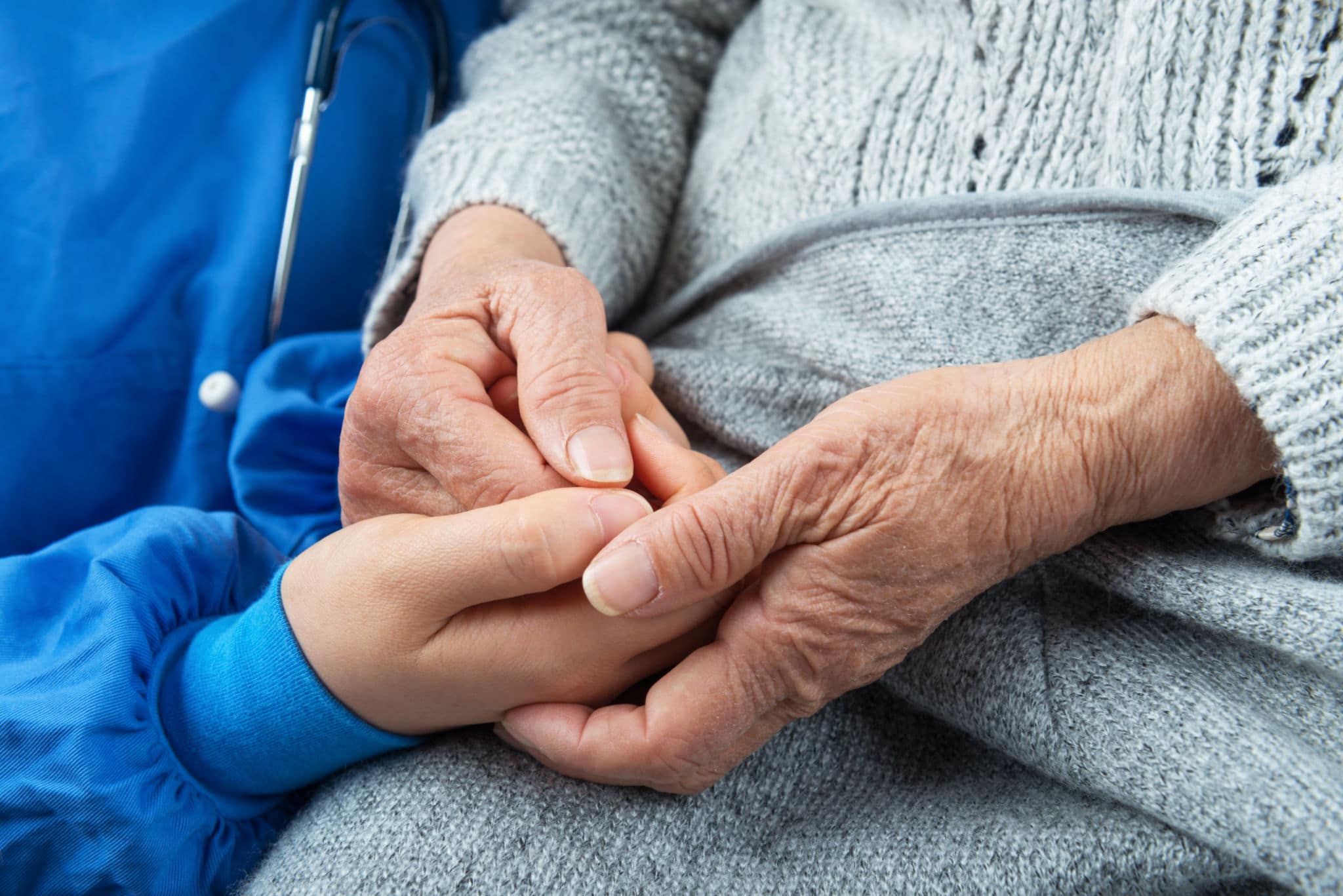 What is the difference between hospice care vs palliative care?
There are two different types of care that can provide comfort during the end-of-life process: palliative care and hospice care.
Palliative Care begins before diagnosis, but after a steadily worsening prognosis where it is clear treatment will not be successful in curing or controlling symptoms. Hospice care, on the other hand, starts when quality life becomes unsustainable with appropriate medical treatments to alleviate pain continuing.
Palliative care provides more than physical relief from suffering – which includes symptom management – as well as addressing psychosocial needs like anxiety and depression at all stages prior to death for those who have advanced illnesses such as cancer whereas hospitalizations become less frequent due to patient's improved health status following discharge then return home without any additional acute disease
What is hospice care and what is palliative care?
Palliative care is to help manage the symptoms of a terminal illness. Hospice care, on the other hand, provides patients with their final days in comfort and respect for them as they transition out of this world into death.
Palltiave care can start immediately when doctors have told you the disease that you are suffering from. From there on, you can either go to a health facility that offers that type of palliative care or stay at home and have palliative caregivers come to see you. At times, Medicare covers for this but it depends on the cover that you took.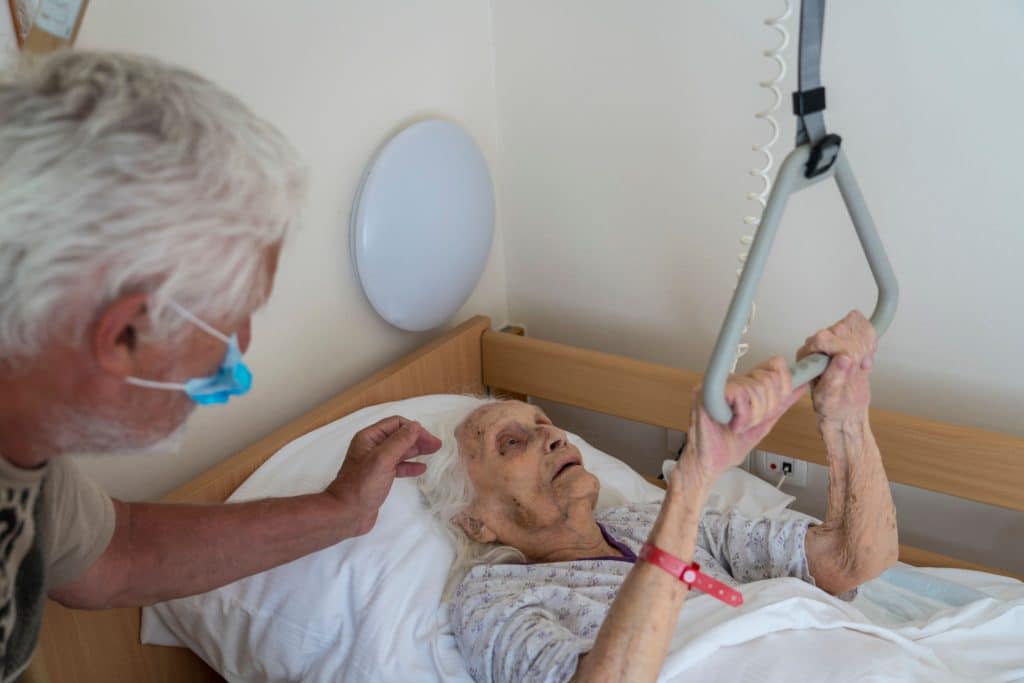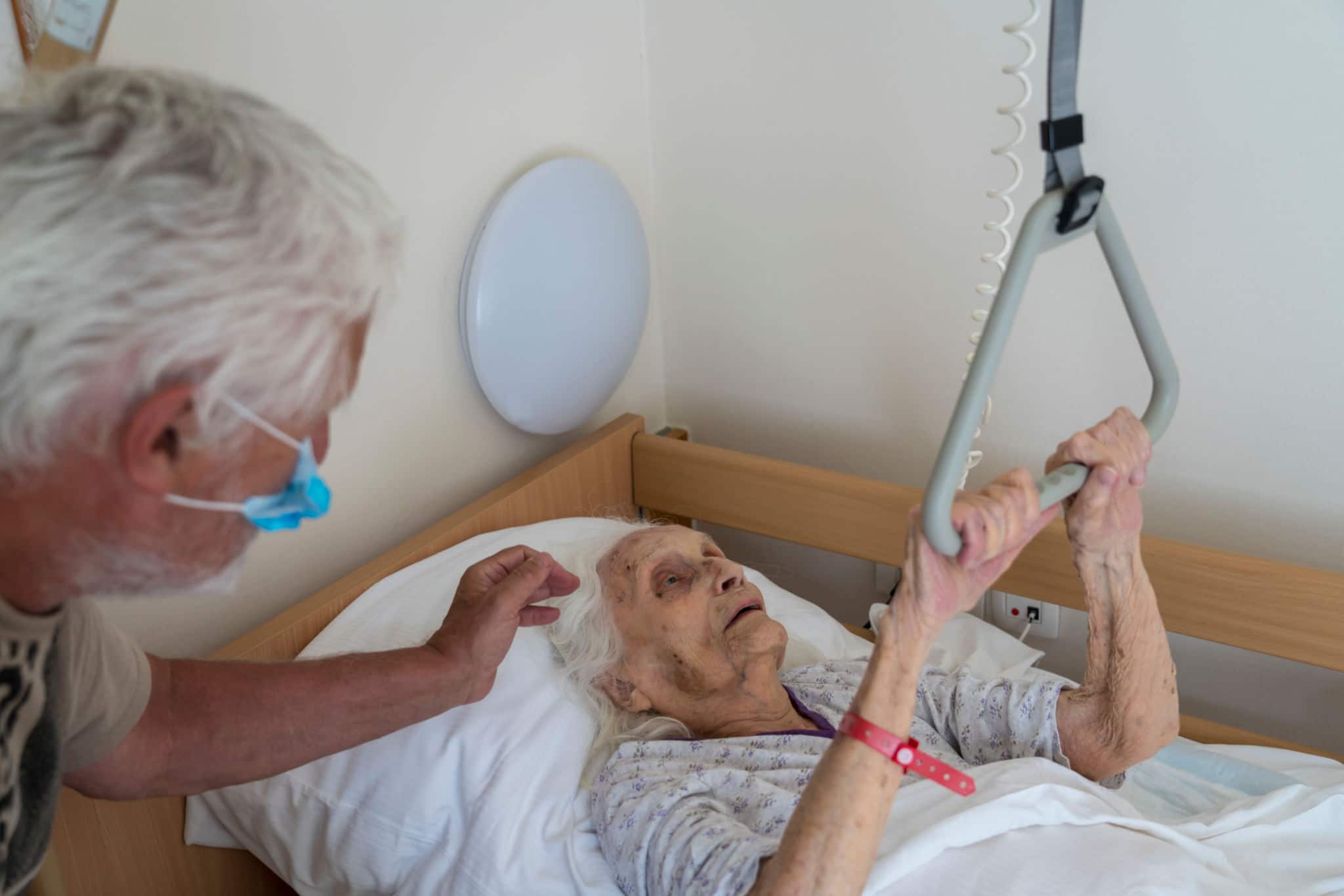 The treatment of the disease you are ailing from continues and this type of care greatly improves your quality of life.
Hospice care on the other hand starts when doctors find out that no treatment can heal you from the disease you are suffering from. It happens at the later stages of life when you are nearing death. At this juncture, the care shifts to only managing your symptoms and pain, if any. Hospice care can either be done at a facility or at your home. Medicare does cover for all types of hospice care.
| | | |
| --- | --- | --- |
| FACTOR | Palliative care | Hospice Care |
| Duration of care | From diagnosis | After treatment has failed and you require end of life care |
| Payment by Medicare | Depends on your care packages | Yes covers all hospice charges |
| Does treatment of disease continue? | Yes, treatment continues | No, you do not get treatment for disease but rather the symptoms |
| Where to receive this treatment | At home or at facility | At home or at facility |