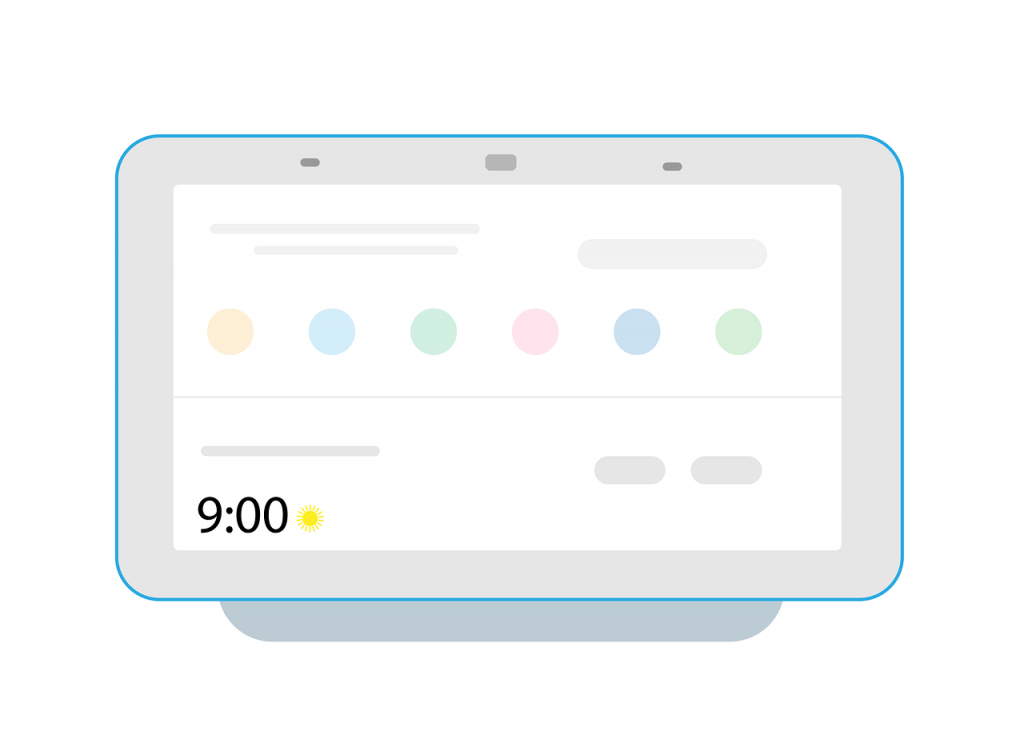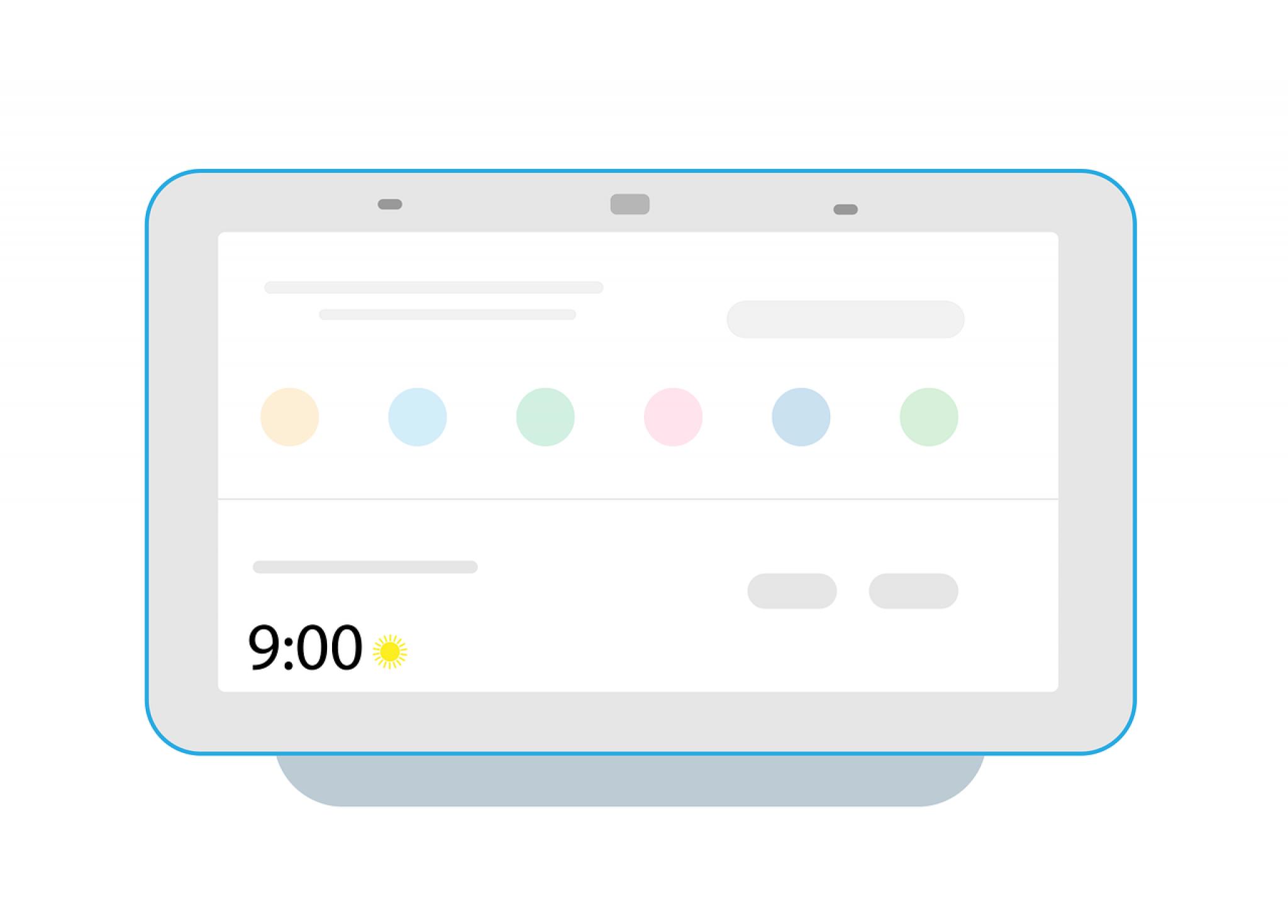 Take it that you are on levodopa and carbidopa to help you alleviate the symptons of Parkison's disease. It would get increasingly difficult to always remember when to take your meds and how much you need to take every time. Right? Well, in this post, we will be taking about medical apps that remind seniors to take their medicine. Great?
Taking medication per doctor's instructions is necessary to manage the health of senior people as well as manage their conditions. It can be frustrating when you are managing multiple illnesses and condition at once. Over time, the thought that medication keeps you alive is frustrating and make the process disgusting.It is hard to keepup medication schedules and some elderly people tend to neglect this vital task.
There is a lot of information that an elderly patient is required to remember. Besides dealing with the stress or discomfort of the actual disease, youmust keep in mind the clinic dates and extra instruction. Lucky if you have someone taking care of all this. However even for caregivers to avoid confusion and forgetfulness it is important to ensure that all records and notes are compiled for future reference. With so much on a caregiver's plate, how do you ensure that the process of caring for a loved is smooth and successful? You also need a smooth system where someone else can follow through even in your absence.
What are some challenges that would resort to using these apps for medication? Just like you have your to do list on your phone and reminders on your calendar, developers have created great apps to meet this need. This way the caregiver or patient can have consistency with their medicine making them more effective and efficient.
Anyone with a smartphone can use medicine tracking apps for the wonderful experience they offer. Install the app to remind and track the medications. This is simply done while installing the app on your phone, answer a series of questions regarding specific medicines like The name , condition, medicine ,frequency of intake and any specific note like side effects. Then set an alarm to remind you. Though some apps have more or less developed functions the general guideline is tracking your medication.
Here are 10 best free apps on Google Play Store to remind people to take medication
Google Assistant
I love Google Assistant. The voice component allows you to talk and hear a voice on the other end gets less lonely.Whenever I have a task or reminder I ask my Google Assistant app to remind me. You can program any reminder and multiple tasks reminder, the times and how you take it thus makes it so easy for anyone to use it efficiently.
Using a Google calendar allows you to not only schedule time for medication but also synchronize other things.eg you can plan a trip to the grocery store or lunch as you input your medication time you can plan for how and where they coincide. You can
hence plan in advance in case you need to carry a few things.
Pill Reminder And Medication Tracker- Mytherapy
This app reminds you to take tablets and pills. It is not only beautiful and easy to use. It allows other people to see your progress and is especially useful for family members to keep track. However, there is no customizing what others get to see which would be more awesome. You can also snoozeoff any unwanted notifications and has no ads.
Pill Reminder & Medication Tracker-Medisafe
This app is great as you input the schedule based on your ideal time. It also keeps track of the medications and how much you have remaining making it easier to order the refill. This is app is fantastic when the medications may be taken at different times of the day. Having this app keeps a great record for your next doctor's appointment. Contains in app purchases
Dosecast- Pill Reminder And Medication Tracker App
Free app that provides the opportunity to move data and app to SD card, the data can then be taken to hospital for your next appointment with a subscription. The alarm will go off completely until acknowledged awesome for when you get distracted. What makes this app great for people with dementia is that you in case you forget whether or not you took the pills you check to see if you did. Contains in app purchases
Great app for notifying you it time to your pills. It allows you to store your medical information and doctors' appointments for reference at later date. Contains ads that may be inconvenient.
Pills Time Medication Tracker &Pill Reminder-
Great app for tracking pills and medication. Lovely simple design to use and can allow you to add more information like vitamins supplements etc. Contains ads and inapp purchases. However there is no action button for confused may be unreliable for double dosing.
Medica-Medication Reminder, Pill Tracker & Refill
Easy reliable app to remind you to take and refill your pills. You get peace of mind by not skipping a dose or double dosing by marking off missed or taken.it also allows you to adjust your next dose incase you are late. Containsads and inapp purchases.
The process of setting up is easy this is an alarm that also reminds you to take your meds.It allows you to use a text to voice reminder or your own music. Contains ads and in app purchases
Medicine time!
Great app for tracking your pills, and injections. It also gives flexibility especially where you might need to skip or alternate days for your meds. Contains ads and in App purchases