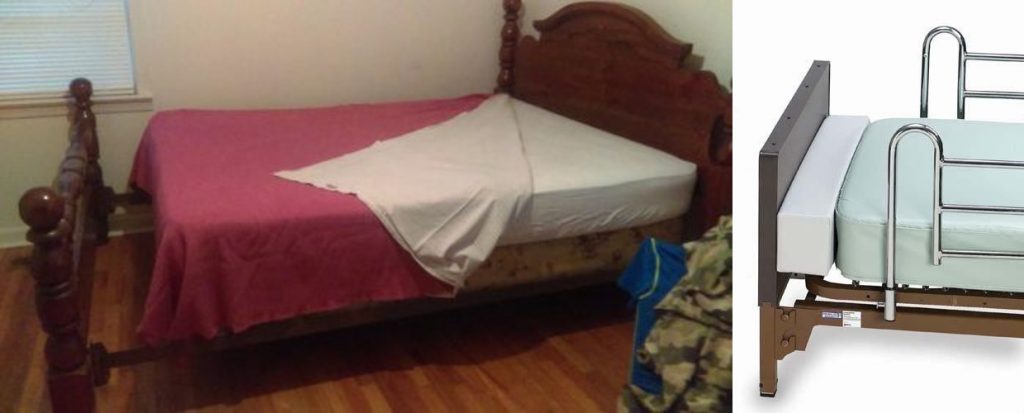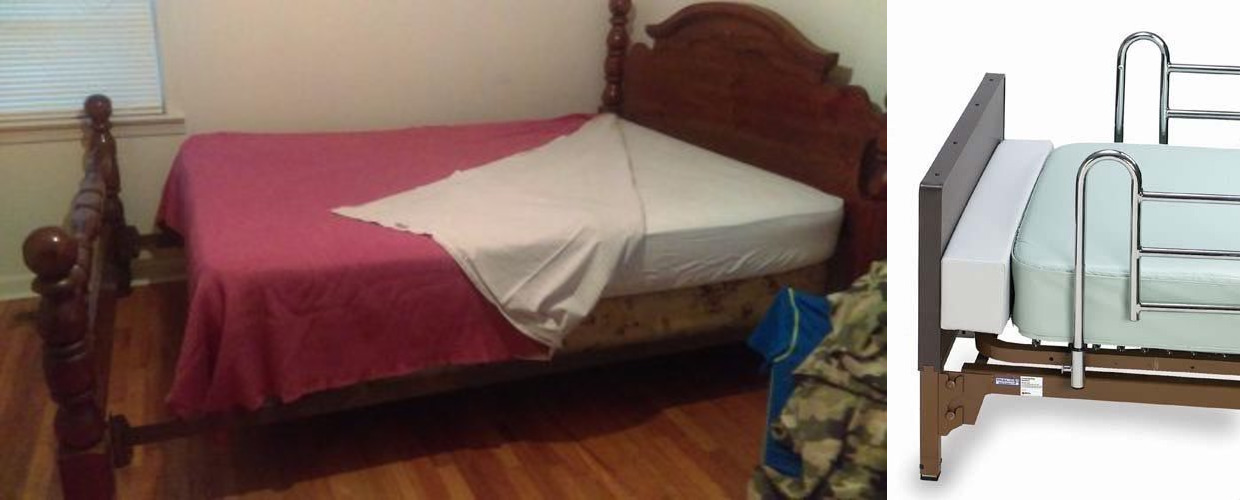 We have already discussed the importance of a mattress extender in preventing zone 7 bed entrapment. Zone 7 bed entrapment happens where there is a gap between the mattress edge and your head board. As the patient tries to move their head or turn, they might fall into this gap. It could lead to suffocation, injury or the head or even death in extreme cases.
Amazon has a good range of extenders worth the money your money. In this post however, I am reaching out to those who are on a low budget and might not be able to buy the amazon extender block.


Worry not though because, with time, an old foam mattress (with good density), vinyl/cotton covers and  the hunger for an extender, you can still make yourself one.
Requirements
Old foam mattress—it would be best if it still has a good density so that it will not squish easily.
Cotton or vinyl covers to cover the mattress extender block.
Steps in making your own diy mattress extender block
Measure the gap area between the mattress edge and the head/foot board.
2.Cut out the old foam mattress with these measurements in mind.
3.Cover the cut out block using the vinyl or cotton cover.
4.You can sew the cover into place or hold it together using safety pins
Downside of the diy mattress extender
Though cheap to make, the diy mattress extension has the following cons:
Since it is made with old foam mattress, it will squish easily
Might not be level with your mattress height
Time consuming
To get best results, you need to have some sewing machine and knowledge to make good mattress covers.
Advantages of commercial extender over the diy one
If you buy from amazon, you are assured of quality and if you do not get quality, you can always return and get a refund.
The one from amazon would not squish as easily as the one you made especially if you did not have a high density old mattress.
It saves on time since you do not have to go to all the measuring, cutting and sewing. It comes ready.