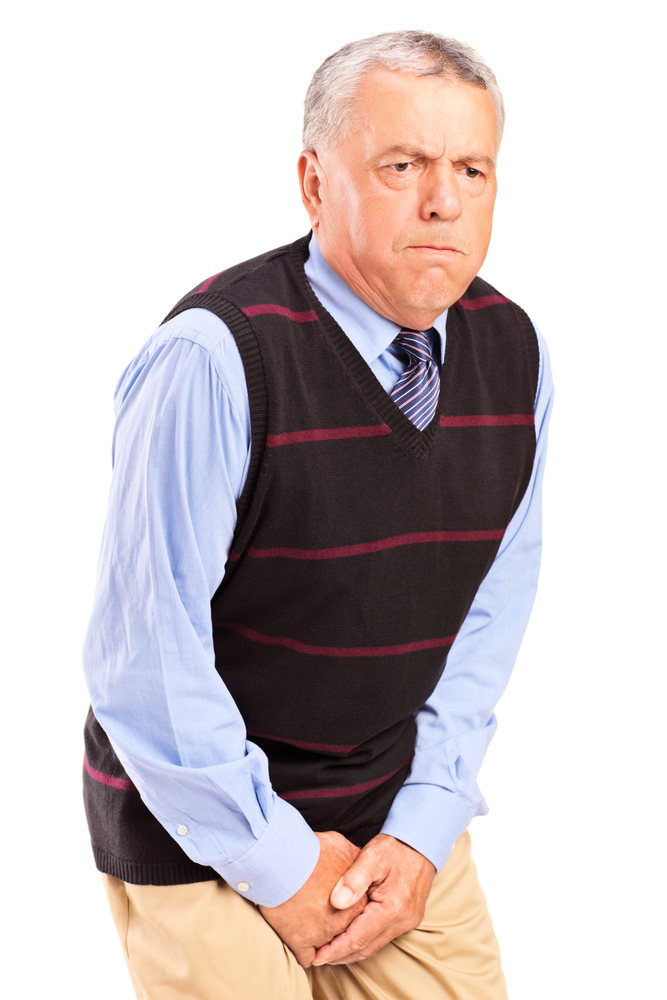 Absorbency
Comfort
Discrete
We wanted incontinence guards with a high absorbency rate so that the senior would not have a problem with leaks
We wanted something not too big so that the elderly would not feel uncomfortable of having a large guard under his crotch
We wanted something with no odor so that the elderly would not have trouble with bad urine smell
Many men struggle with urinary incontinence. It could be because of prostrate problems or old age leading to them not being able to control their bladder. Incontinence guards are a nice way to control this problem as the guards absorb the urine restoring your dignity so that people do not see you wet around the crotch or leaking urine. In this post, we are going to review some of the best male incontinence guards available on amazon.
The one thing that I liked about amazon shipping these urinary incontinence for men is their discrete shipping where deliveries are made in the normal amazon brown boxes and as such there is privacy as to what was shipped to you.
#1Prevail Maximum Absorbency Incontinence Male Guards, One Size, 14-Count (Pack of 9)
The prevail incontinence male guards are specifically designer for men having loss of bladder control. It is designed such that you will stick the adhesive strip onto your underwear and while there, it absorbs all the urine leaving you dry and comfortable throughout the day
Pros
Comes in a discrete packaging so nobody while know what you just ordered
Highly absorbent
Helps to keep your clothing dry and you confident free of any leaks
Cons
There were complaints that they have low absorbency of about 10 ounces
#2.Depend Incontinence Guards for Men, Maximum Absorbency, (Packaging May Vary), Pack of 2
The Depend incontinence guard are in a cup-like shape to remove the bulk around your crotch. The Depend guard is designed to be worn with boxer briefs or briefs and they have an adhesive strip to attach. They also have odor control so that you do not have to worry about the urine stench and others do not have to know that you have an incontinence problem
Pros
Cup like shape removes bulk from your crotch
Discrete packaging
Highly absorbent
Can last the whole night when worn
Odor control
Cons
There were complaints that the guards had strong chemical smell
#3.Kimberly Clark Depend Guard for Men 12″ L, Adhesive Strips, Maximum Absorbency (Box of 52 Each)
The kimberly clark guard for men comes in a box containing 52 of the guards. Each is cup shaped and a little bit wider on the front for a perfect fit. It has two adhesive strips on the side to attach on your underwear
Pros
Fits snugly on your body drying stray leaks
Comfortable to wear.
Cons
Does not have a high absorbency
#4.Tena for Men Guards, Case/120 (6 bags of 20)
Absorbing upto 8 oz of urine, the tena men guards are ideal for men who have just had a plastic surgery and are having a urinary incontinence.
Pros
Have a v-shape for comfort and absorbing side leads
Secure adhesive strip holds the tena guard onto your underwear without slipping away
Has odor control
Cons
There were complaints that the tena men's guard are deteriorating in quality.
#5.NorthShore DoubleStop Male Guards, Pack/52
The northshore male guard is designed to be worn with a brief underwear that attaches using the adhesive strip. It has a triangular shape for comfort when you wear it
Pros
Highly absorbent
Gentle to the skin
Makes no noise while walking
Cons
There were complaints that they were not wide enough
Will not do well for underwears or boxers
#6.True Care Maximum Absorbency Incontinence Male Guards, 208 Count
The true care male guard pack comes with 208 high absorbency guards in it. Each has a cup-like shape to reduce bulk and for personal comfort. They have an odor control so that you do not have to stink urine
Pros
Discrete shipping
Highly absorbent
Has urine odor control
Protects you from side leakage issues
Cons
Complaints that they are a little bit hefty
#7.Attends Male Guard for Adult Incontinence Care , 16 Count (Pack of 4)
After a prostrate surgery, the attends male guard will help you from incontinence. It has soft fabric that is gentle on your skin and adhesive that attaches on your underwear
Pros
Gentle to the skin
Has moderate absorbency.
Cons
Can only support moderate incontience
There were complaints that the adhesive does not stick for long and one has to device ways to make sure it sticks
A customer raised an issue about it leaving solidified waste after use.
#8.Male Urine Guard, JMP Absorbent Incontinence Pouch, Bag of 30
Designed for light incontinence, the Male Urine Guard comes with a bag of 30 discretely delivered to your doorstep.
It has moderate absorbency plus light odor control
Pros
Good for people with light incontinence
Cons
Does not completely hide the urine odor
Has plastic cover on the outside making a lot of noise
How to control incontinence
At most times, incontinence is caused by things that can be avoided or controlled
You need to watch what you are eating as well as avoiding taking so much beverages at night.
Caffeine has been found to cause loss of bladder control.
Foods rich in spices such as citrus acid and curries can make incontinence worse.
Quit smoking and taking alcohol
Do pelvic floor exercises as this helps you regain bladder control Work on losing weight Avoid lifting heavy weights
You can also check incontinence products for morbidly obese here.