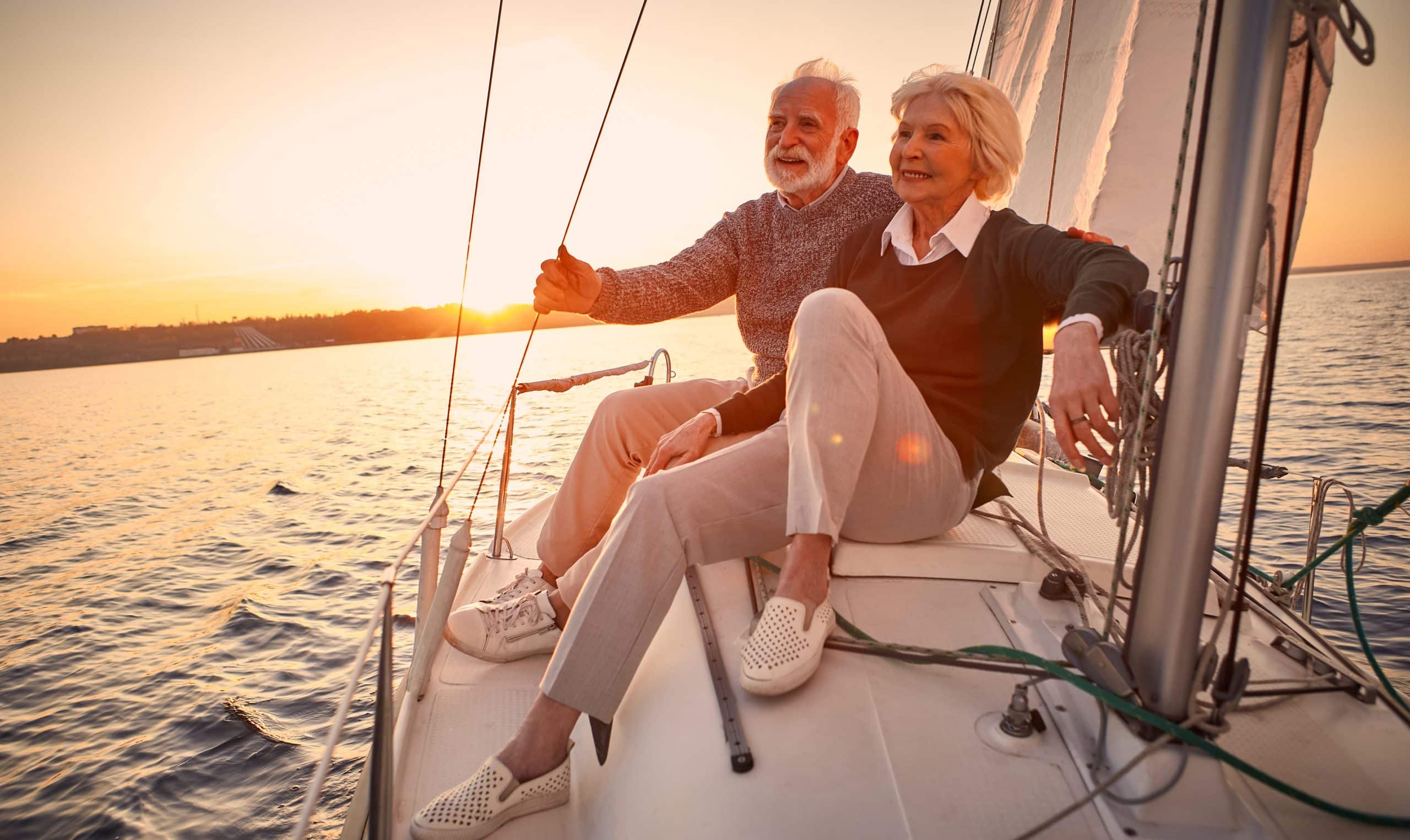 Traveling is an enriching experience that knows no age limit. For seniors, group travel can be an excellent way to explore new destinations, make lasting friendships, and create cherished memories. However, selecting the right group travel company for seniors requires careful consideration. This article aims to highlight the key factors to look for when choosing a group travel company, ensuring a safe, enjoyable, and tailored experience for senior travelers.
Group Trip
Features of the Trip
Eldertreks
–Visit Japan, Madagascar, Morocco, Egypt, Malta & Sicily.-Most based on archeological sites, geographical terrains.
–Tailor made tours and hikes for 50 and above elders
–Hikes are based on difficulty levels all the way from easy, moderately easy, moderate, moderately challenging and challenging.
–For the challenging activity level for example one is required to hike for at least 5 miles within 5 hours.
–All ElderTreks hikes are only suited for ambulant seniors who can walk since even the easy activity level requires you to walk for at least 1 hour.
–Testimonials from Eldertreks are on the great experience as well as enjoying diverse and traditional foods from different places.
SeniorCycling
–Suited for adults 50 and above who can cycle.–You do not need to own a bike, they have rentals at $150.
–The tour is on Florida, Quebec, Idaho.
–Secure bike tour with SAG Wagon on speed dial just in case of an accident or you get lost doing your cycling.
Kensington Tours
–Bespoke group tour based on your needs, physical abilities as well as where you want to travel to.
–Feature both land and sea voyages depending on what you want.
–Over 100 tour destinations.
Experience and Expertise:
The first criterion to assess when selecting a group travel company for seniors is their experience and expertise. Look for companies that specialize in senior travel and have a proven track record in organizing successful trips for older adults. Consider their years of operation, reviews and testimonials from previous travelers, and any industry awards or certifications they may have received.
Safety and Accessibility:
Safety and accessibility are paramount concerns for senior travelers. Ensure that the group travel company prioritizes the well-being of its participants by implementing appropriate safety measures. This includes having trained guides, comprehensive travel insurance, emergency protocols, and accessible accommodations, transportation, and attractions that cater to the needs of seniors with mobility challenges.
Group Size and Dynamics:
Consider the ideal group size and dynamics that would best suit your preferences. Some seniors may prefer smaller, intimate groups that allow for more personalized attention, while others may enjoy larger groups with diverse personalities and backgrounds. Assess if the group travel company maintains a balance between individual attention and a sense of camaraderie within the group.
Itinerary and Activities:
Examine the company's itineraries and the range of activities offered. Look for a good balance between popular tourist attractions and off-the-beaten-path experiences, allowing seniors to immerse themselves in local culture and customs. Additionally, consider if the activities are age-appropriate, taking into account physical abilities and interests of senior travelers.
Accommodations and Amenities:
The quality and suitability of accommodations are crucial aspects of a successful senior group travel experience. Ensure that the travel company partners with reputable hotels and resorts that prioritize comfort, accessibility, and necessary amenities such as elevators, handrails, and accessible bathrooms. Flexibility in rooming options, such as single supplements or roommate matching, can also be essential considerations.
Travel Assistance and Support:
A reliable group travel company for seniors should provide excellent customer service, including pre-trip assistance, on-site support, and post-travel follow-up. They should be responsive to inquiries, provide detailed information about the trip, and be available to address any concerns or questions. Additionally, inquire about the availability of medical assistance, should the need arise during the trip.
Price and Value:
Compare the pricing and value offered by different group travel companies. While affordability is important, it should not be the sole determining factor. Consider the overall value provided, including the quality of accommodations, transportation, meals, guided tours, and additional inclusions. Opt for a company that offers transparent pricing, without hidden costs, and a good balance between cost and the services provided.
8. Travel Insurance
Always go for a group travel company that has a travel insurance subscription. They should also be able to facilitate so that you get your own subscription and also help in claim process.
Conclusion:
Choosing the right group travel company for seniors is a critical step in ensuring an enjoyable and hassle-free travel experience. By considering factors such as experience, safety, itinerary, accommodations, and customer support, senior travelers can find a reputable company that caters to their specific needs and preferences. Remember, a well-planned group trip can provide seniors with a wonderful opportunity to explore the world, create lasting memories, and forge new friendships along the way.