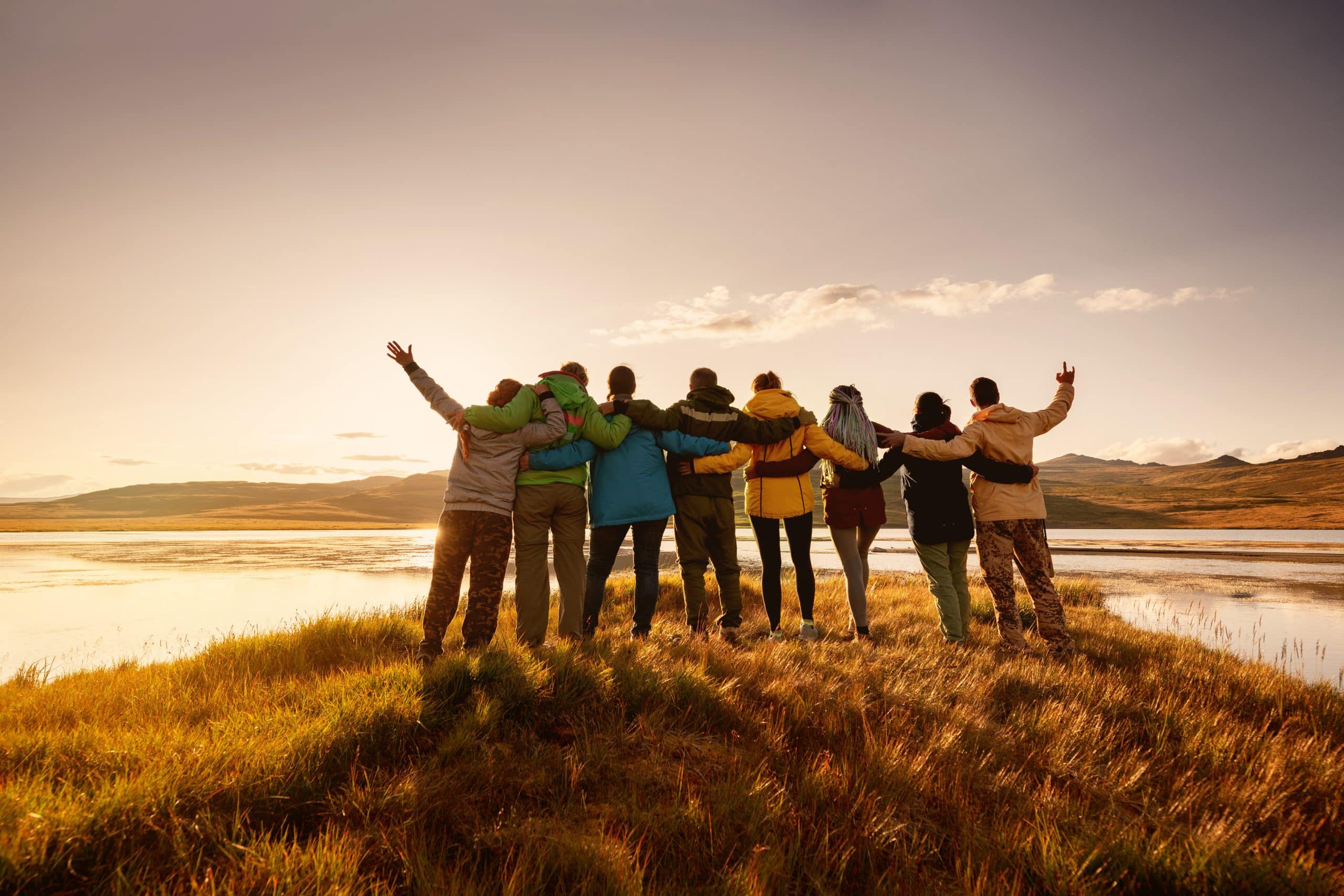 Traveling is a delightful experience that can enrich our lives, broaden our horizons, and create cherished memories. For single seniors who have a passion for exploration, embarking on solo adventures can sometimes feel daunting. However, joining a travel group specifically tailored for single seniors can provide a fantastic solution.
These groups offer the perfect opportunity to connect with like-minded individuals, explore new destinations, and create lasting friendships. In this blog, we will highlight some of the best travel groups that cater to single seniors, ensuring an unforgettable journey of discovery.
Road Scholar:
Road Scholar is a highly reputable organization that offers educational travel experiences for older adults. Their programs focus on cultural immersion, educational activities, and unique excursions. Road Scholar understands the needs of single seniors and offers opportunities to connect with fellow travelers through shared accommodations, social activities, and group discussions. With a wide range of destinations and itineraries, Road Scholar provides an enriching experience for seniors who are eager to learn and explore.
ElderTreks:
ElderTreks specializes in small group adventures for travelers aged 50 and above. Their trips are designed for active and adventurous individuals, offering a perfect balance of exploration and cultural immersion. With a focus on off-the-beaten-path destinations, ElderTreks caters to those seeking unique experiences. Single seniors can join these small groups and embark on exciting journeys, forming friendships while exploring the wonders of the world together.
Solo Travel Network:
Solo Travel Network is a valuable resource for single seniors looking for travel companions. It is a membership-based organization that connects solo travelers through an online community. The website offers a variety of resources, including destination guides, travel tips, and a forum where members can connect with one another. Solo Travel Network empowers seniors to plan their own adventures and find travel companions who share similar interests, making it an excellent platform for those who prefer more flexibility and autonomy.
Adventures Abroad:
Adventures Abroad is a travel company that specializes in small group tours for mature travelers. Their itineraries cover a wide range of destinations, including both popular and lesser-known locations. Adventures Abroad focuses on cultural immersion and meaningful interactions with local communities. Single seniors can join these small groups and enjoy the benefits of shared experiences, expert guides, and a welcoming community of fellow travelers.
O.A.T. (Overseas Adventure Travel):
O.A.T. offers small group adventures specifically designed for travelers aged 50 and above. With a strong emphasis on cultural exploration and active adventures, O.A.T. provides unique experiences in various corners of the world. They offer a variety of itineraries, including land-based tours, small-ship cruises, and river cruises. O.A.T. encourages solo seniors to join their trips by waiving the single supplement fee, making it more affordable and accessible for individual travelers.
Wrap up the best travel groups for single seniors
Embarking on a journey alone as a single senior can be a fulfilling and transformative experience, especially when done in the company of like-minded individuals. The travel groups mentioned in this blog provide wonderful opportunities for single seniors to connect with others, explore new destinations, and create lifelong memories. Whether you are seeking educational experiences, adventure-filled trips, or the chance to meet new friends, these travel groups offer the perfect blend of companionship, support, and adventure. So, pack your bags, embrace the world, and embark on an extraordinary travel experience with one of these fantastic travel groups catering to single seniors. The world is waiting to be discovered, and you don't have to do it alone!