Invacare Innerspring Mattress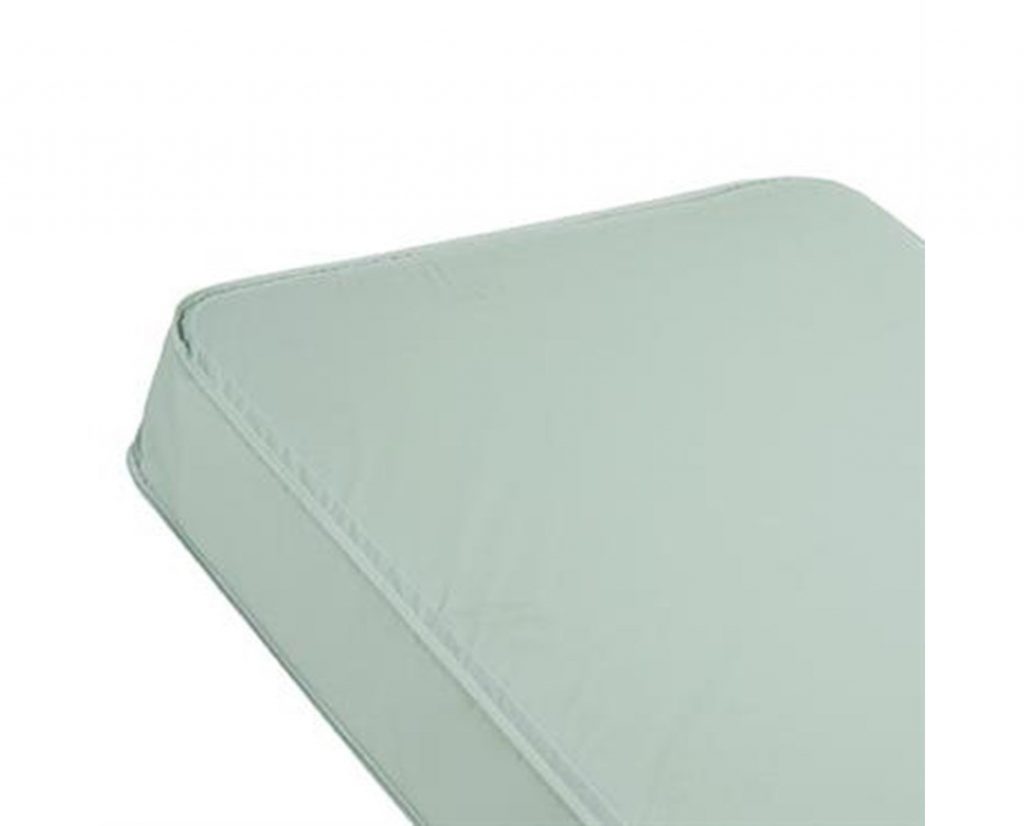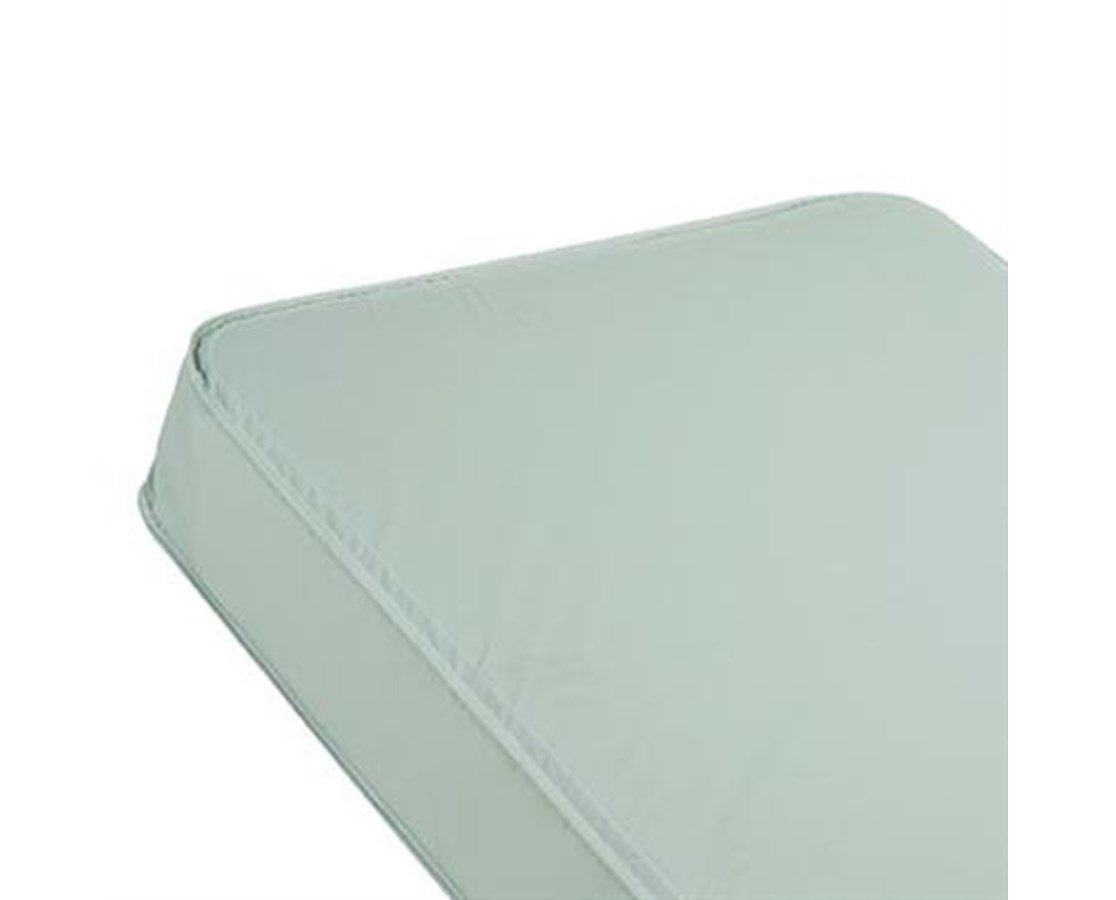 After buying the Invacare electric bed, we felt that the best mattress that would go with this kind of bed was the Invacare innerspring mattress as per the recommendations given by the bed manufacturers. Now, there is something that I have always loved about innerspring mattress; its ability to easily fold and adjust according to the hospital bed that the patient is lying on. No matter how much you adjust the head or feet positions, the Invacare innerspring mattress would never crack.
Invacare Innerspring Mattress
The Invacare innerspring mattress is made with high quality poly-fiber mattress padding for comfort and durability. The mattress is made in such a way that it is flexible so that it can bend and fold on the hospital bed incase you want to adjust the head or foot positions.
The outer vinyl cover is anti-bacterial, anti-static and waterproof so that the patient is always comfortable all the time without the worry of a mattress that could pass on infections or one which is wet and uncomfortable to lie on.
Features
The mattress measures 80"x 36" x 6"
The mattress is anti-bacterial, anti-static and acid resistant
Waterproof with vinyl covers so you do not have to worry about spillages or patient wetting the bed since it will be easy to clean and dry.
Can support a weight capacity of upto 250lb and therefore really good even if you have a big guy sleeping on it.
Relieves bed sores.
Check out other mattresses here
Pros of the Invacare Spring Mattress
I was able to get a warranty of 2 years after buying the mattress
The mattress was really durable and would not crack. I feared that it would do so because of the folding and bending.
The bed is very hygienic since it is easy to clean up. Is anti-bacterial and anti-static.
Cons
After coughing out over $800 in buying the invacare full electric bed, I thought that the invacare guys should reduce the price of the mattress or better still sell the two at $800.